1000 Miles Across Alaska! Watch Zack and Ari ride a set of Honda trial bikes across the Alaskan wilderness! For more check out the Revzilla Youtube Channel! And take a look at the Cavalletto Magazine Home Page and Facebook Page!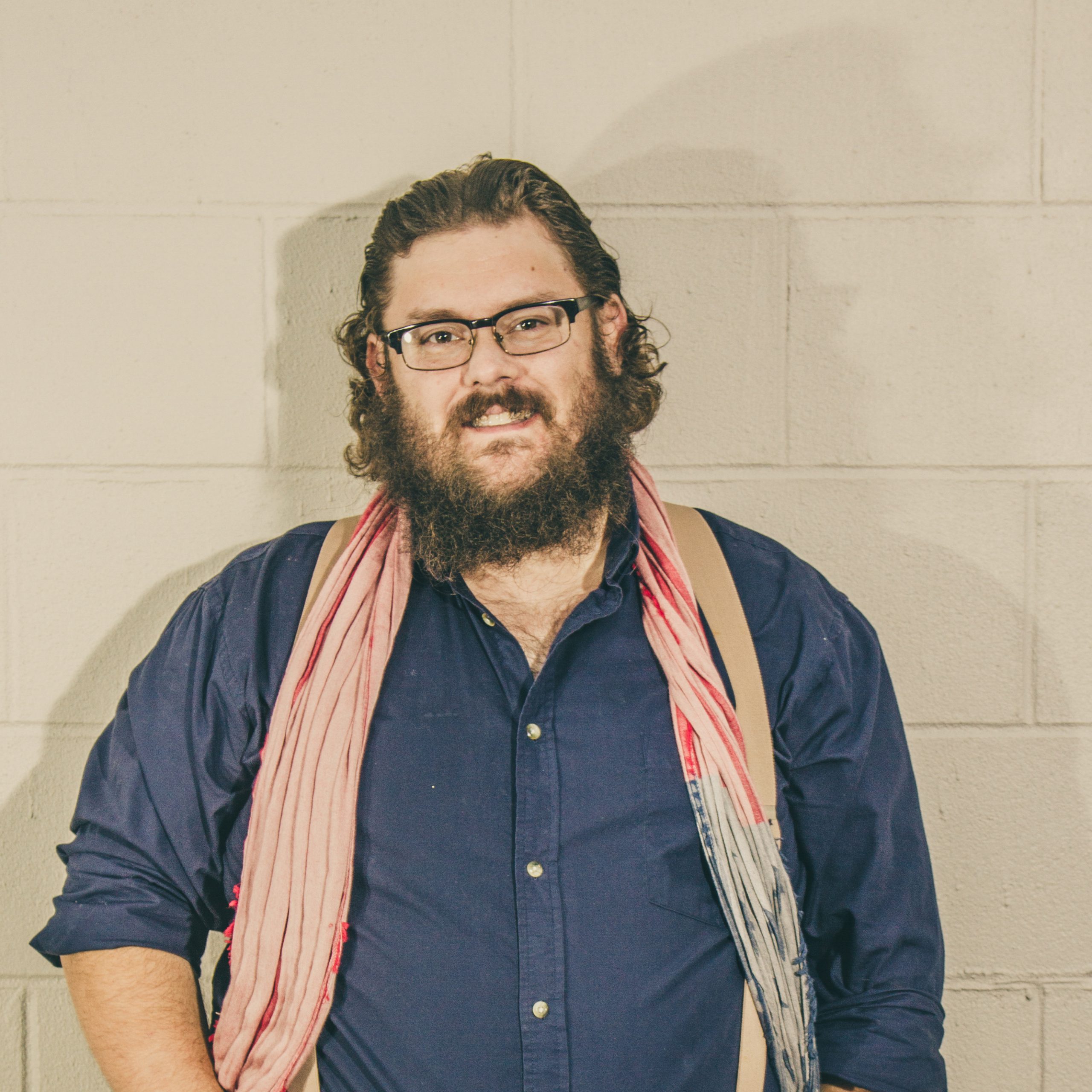 Editor and Chief, Cavalletto Magazine
Owner And Operator of Burton Media Group
Christopher Burton is a acclaimed Photographer and has appeared in many shows, galleries, and publications over the years.