Artist Statement:
Hi there!
My name is Angie Russo, I'm 25 years old and I'm Italian.
Since I was a child I was fascinated by the visual world, I used to watch many animated
movies and collected images cutting them from newspapers creating collages.
When I grew up I studied cinema, photography, and performance and I traveled a lot, this
give me a chance to get to know new people, cultures, and cities different from mine
(Sicily that I love and that is a source of inspiration in my work).
Architecture, design, painting, cinema, music, wine, and poetry are my lifeblood.
I started working with digital illustration just for fun, initially illustrating sentences from
Italian indie passages and recently illustrating everyday objects or words that attract my
curiosity.
I always use a square digital canvas with a single color background and white subjects
that reminds me of the collages of my childhood.
How do I identify myself? I don't think I'm quite an illustrator, I don't think I'm quite a
graphic designer so I identify myself as a creative. A creative just for fun!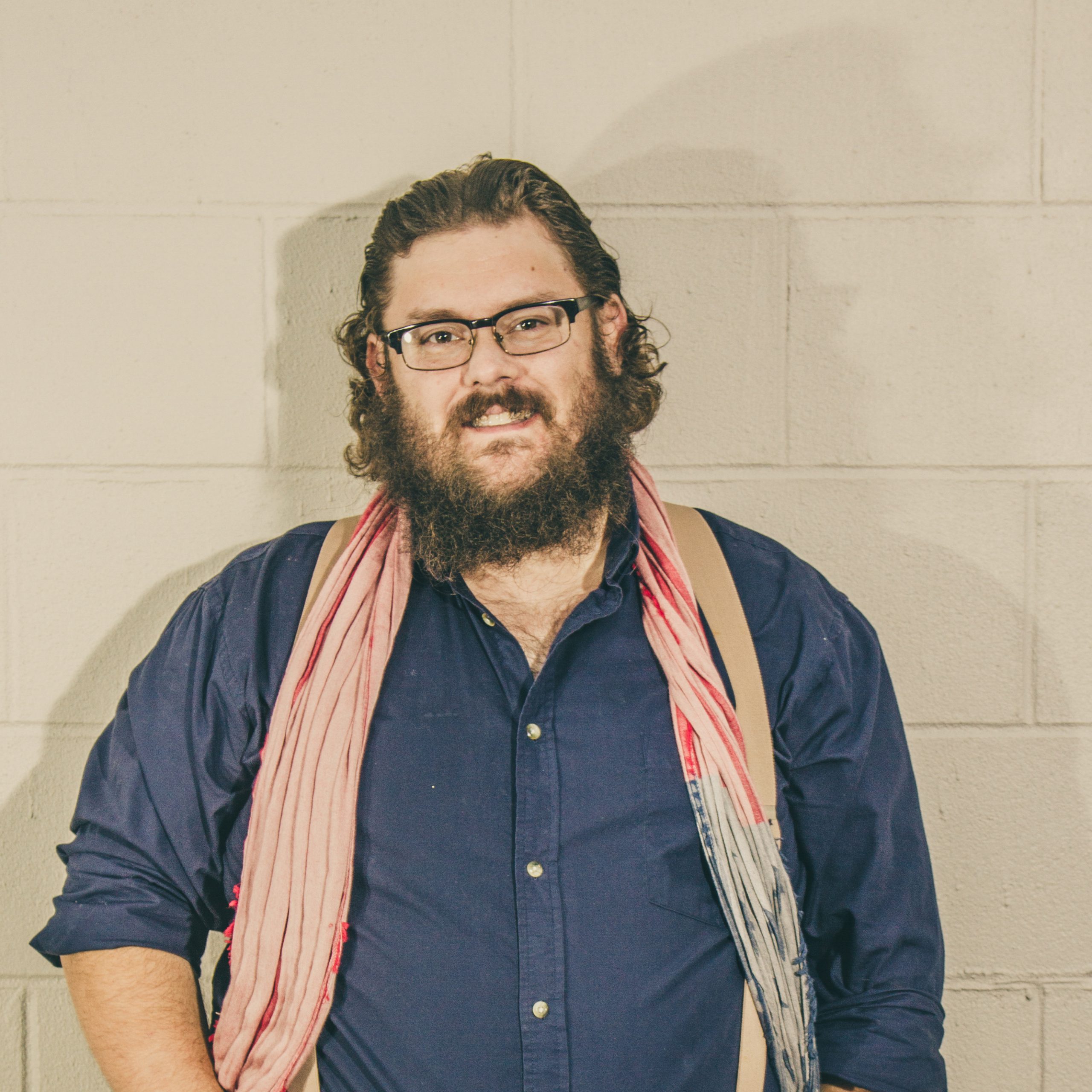 Editor and Chief, Cavalletto Magazine
Owner And Operator of Burton Media Group
Christopher Burton is a acclaimed Photographer and has appeared in many shows, galleries, and publications over the years.