Artist Feature Christie Cannon
In my earliest memories, I wanted to be an artist. I am fortunate to have an incredibly supportive family who has helped me to achieve that goal. I also am grateful to my professors and mentors at Columbus State University and The University of South Carolina. It was from them that I gained a sense of focus and discovered a profound love for teaching.
My love for painting came early in life. I work in a range of materials including acrylic, oil, encaustic, and egg tempera. Though the majority of the body of work on this site is acrylic and oil.
My educational background is a mixture of both traditional studio practices and contemporary digital media. Digital media practices include digital painting, digital illustration, and 3d modeling. I also employ additive and subtractive manufacturing techniques within my studio practice.
Thanks for visiting,
Christie Cannon
To see more like our Artist Feature Christie Cannon, be sure and check out Cavalletto Magazine and our Facebook Page!
Be sure to go check out Christie's website and Instagram! Remember supporting a local artist by purchasing and sharing their art is the best way to help them out! Even if you can't afford to purchase anything right now sharing is free! So get out there and share share share!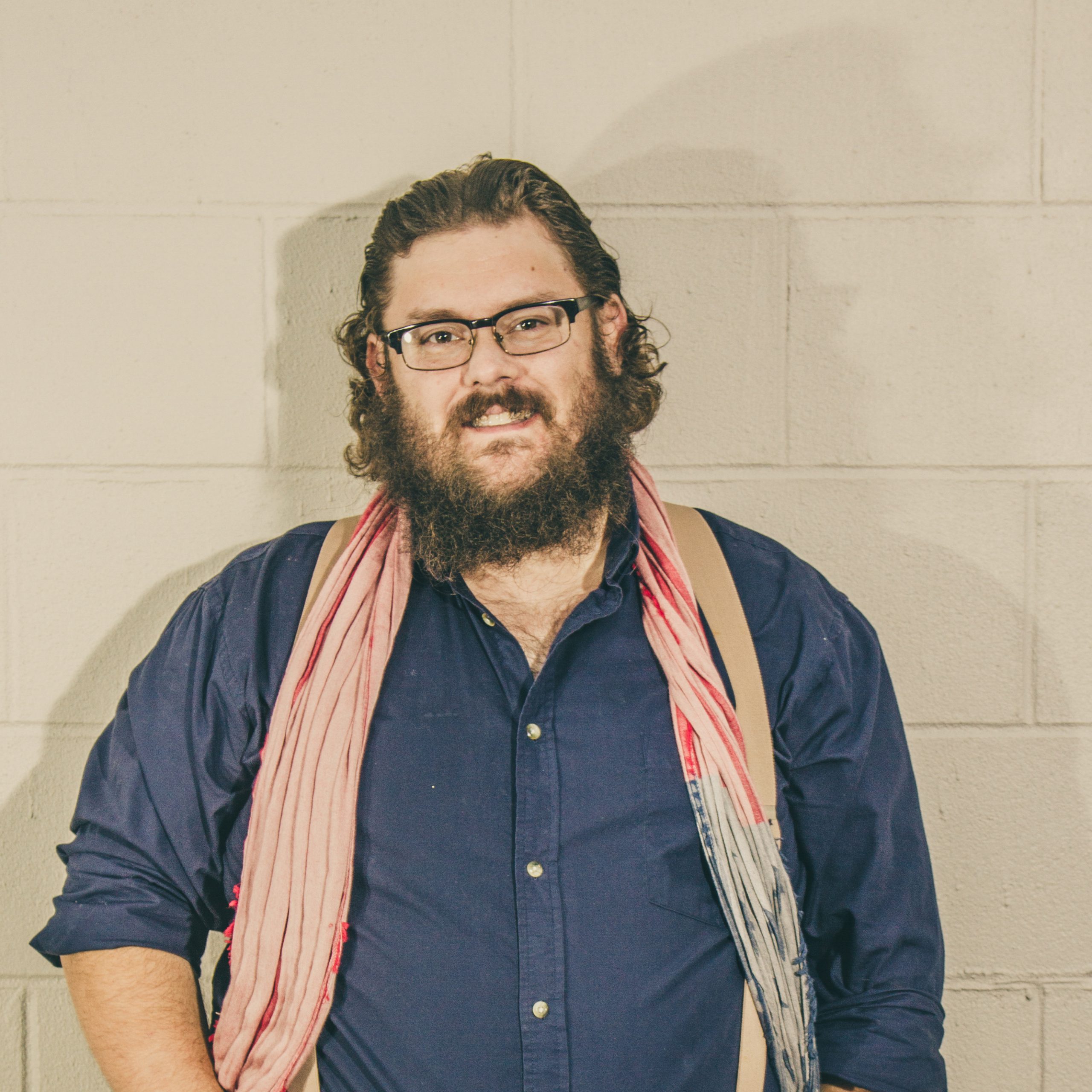 Editor and Chief, Cavalletto Magazine
Owner And Operator of Burton Media Group
Christopher Burton is a acclaimed Photographer and has appeared in many shows, galleries, and publications over the years.