Artist Feature Christine McLellan: Hi, I am Christine McLellan @chrismclellanart on Instagram. I have been painting almost all my life. Big oil paintings were my first love, but for the past 5 years, I've been painting watercolor miniatures.
I find they make people happy and have taken the road to pet portraits mostly, not planned, but happened that way and it makes me very happy to see people so happy with the paintings of their pet.
I hope to continue down this road for some time. I like supporting other artists, it's something that makes me happy.
Be sure and check out more of Artist Feature Christine McLellan's amazing miniature artworks over at her Instagram page! For more interesting art, literature, travel, and music be sure and check out Cavalletto Magazine!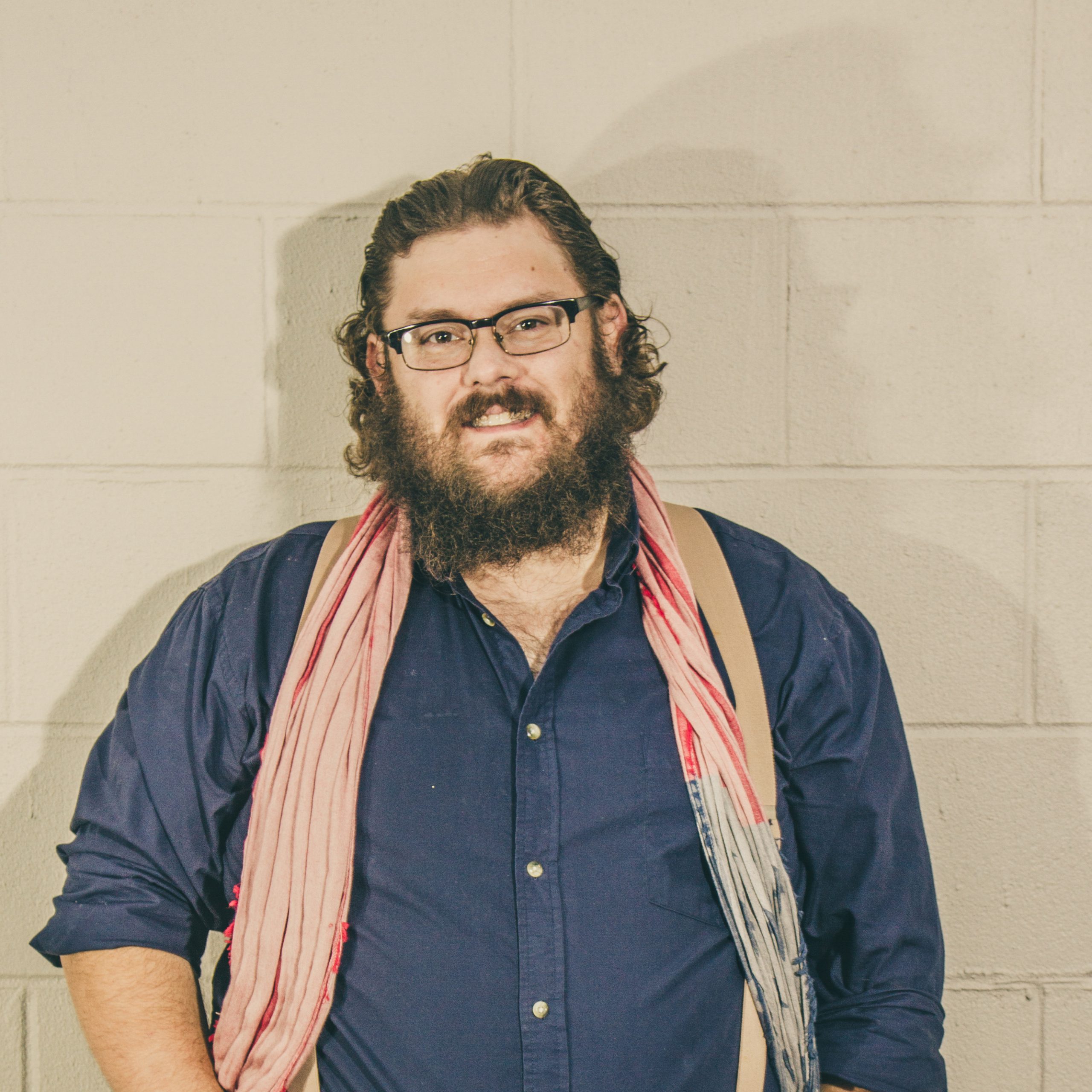 Editor and Chief, Cavalletto Magazine
Owner And Operator of Burton Media Group
Christopher Burton is a acclaimed Photographer and has appeared in many shows, galleries, and publications over the years.