Hands On A Hard Body is a documentary follows a group of people trying to win a hard body pickup truck. If you have a free hour and a half you should watch it! You won't regret it! You'll be surprised how attached you get to each and everyone of the people trying to win this truck!
Find Hands On A Hard Body and other such content over at the Cavalletto Facebook page and on the Cavalletto Home Page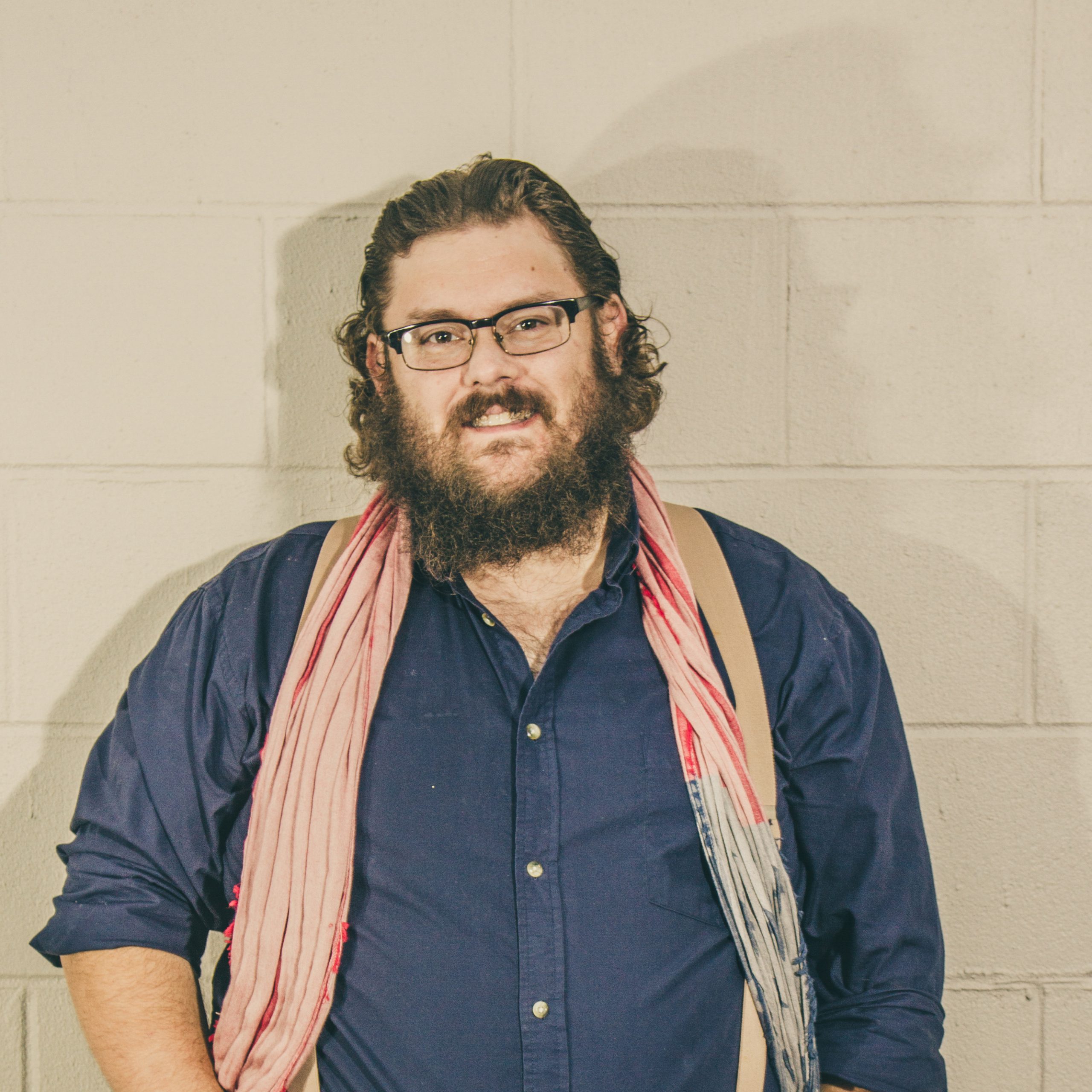 Editor and Chief, Cavalletto Magazine
Owner And Operator of Burton Media Group
Christopher Burton is a acclaimed Photographer and has appeared in many shows, galleries, and publications over the years.