The air is becoming crisp, leaves are turning shades of crimson and gold, and the faint scent of pumpkin spice fills the breeze. It can only mean one thing – Halloween is just around the corner! As the spooky season approaches, our team at Cavalletto is gearing up to create a thrilling, eerie, and enchanting Halloween-themed issue that encompasses art, literature, travel, DIY, and music. But, to bring the magic to life, we need your help! Join us on a journey as we embark on a quest for the spookiest content to make this issue a spine-chilling success.
The Art of Halloween:
Visualizing the Nightmare: We're on the hunt for art that sends shivers down our spines. Whether it's eerie paintings, chilling digital illustrations, or haunting sculptures, we want to feature the most evocative and spine-tingling artworks. If you're an artist with a passion for all things Halloween, share your creations with us, and your masterpiece might be our cover art!
Luminous Literature:
Horror Stories That Haunt the Soul: Halloween wouldn't be complete without a selection of bone-chilling stories that make you question the reality around you. We're looking for spine-tingling tales, terrifying poems, and eerie essays that embrace the essence of Halloween. If you're a writer who can craft words to haunt the dreams of our readers, we want to hear from you.
Trick-or-Treat Travels:
Haunted Destinations: Our Halloween-themed travel section will transport readers to the spookiest corners of the world. Do you know of a haunted hotel, a ghostly town, or a chilling graveyard? Share your travel experiences and unearth the hidden gems that will send travelers on a spine-chilling adventure this Halloween.
Dazzling DIY:
Crafting Nightmares: DIY projects are at the heart of Halloween celebrations. Whether it's crafting creepy decorations, concocting eerie potions, or designing the perfect costume, we're seeking DIY enthusiasts to share their sinister secrets. Help our readers turn their homes into haunted houses and create costumes that will steal the spotlight.
Melodies of the Macabre:
Sounds of the Shadows: Music sets the tone for any Halloween gathering. We're searching for musicians who can create haunting melodies, sinister symphonies, and eerie anthems. If you're a composer or musician with a penchant for the macabre, let your music be the soundtrack to our Halloween festivities.
Halloween is a time when the world embraces the mysterious, the eerie, and the supernatural. It's a season of imagination and creativity, where we can all revel in the thrill of the unknown. Our upcoming Halloween-themed issue aims to capture this spirit, and we need your help to make it an unforgettable experience for our readers.
Whether you're an artist, writer, traveler, DIY enthusiast, musician, or simply a Halloween aficionado, we invite you to contribute to our spine-chilling journey. Share your talent, your experiences, and your love for all things spooky. Together, we'll create a Halloween issue that will send shivers down the spines of our readers and leave them craving more. Submit your content, join our Halloween coven, and let's brew up a cauldron of spooky delights for Cavalletto's upcoming print issue!
Submission Guidelines for Cavalletto Magazine
We welcome your creative contributions to our Halloween-themed issue Please review the following guidelines before submitting your work.
1. Art Submissions:
Accepting various forms of visual art, including paintings, illustrations, sculptures, and photography.
Images should be high-resolution (at least 300 dpi) and submitted in JPEG or PNG format.
Include a brief artist statement and a short description of the artwork's Halloween inspiration. Between 50 to 250 words
Maximum of 7 pieces of art per artist.
2. Literature Submissions:
Accepting short stories, poems, essays, and creative non-fiction.
Submissions should be in standard manuscript format (double-spaced, 12-point font).
Include a brief author bio.
Short Stories: Short stories can range from 1,000 to 5,000 words. This range allows for a complete narrative while keeping readers engaged in a single sitting.
Poetry: Poetry submissions can vary in length, anywhere from 3 to 100 lines, depending on style and complexity.
Essays: Essays should be well-crafted and concise. Aim for a word count between 1,000 and 5,000 words.
Selected work from your published book: If you have a selection from a book you've self-published and want to share and excerpt. Aim for a word count between 1,000 and 5,000 words.
3. Travel Submissions:
Seeking travel articles and personal experiences related to haunted or spooky destinations.
Word count: [Specify Word Count Limit].
Include high-quality images related to your travel experience.
Share practical tips, recommendations for fellow travelers, and your personal experience.
800 to 2,000 words for shorter pieces and 2,000 to 3,500 words for more extensive travel narratives.
4. DIY Submissions:
Accepting DIY projects and tutorials for Halloween-themed crafts, decorations, costumes, and recipes.
Include step-by-step instructions, materials list, and high-resolution images of the finished project.
Specify the difficulty level of the DIY project.
The length of DIY tutorials will depend on the complexity of the project. For simple projects, 300 to 1,000 words may suffice, while more involved tutorials can range from 1,000 to 2,500 words.
5. Music Submissions:
Accepting original Halloween-themed music compositions.
Submit audio files in MP3 or WAV format.
Include a brief musician/artist bio and a description of the inspiration behind the composition.
It's possible Cavalletto magazine may ask to do a short interview with a number of submitting Musicians.
General Guidelines:
All submissions should embrace the Halloween/Fall theme.
Submissions must be original works.
Simultaneous submissions are accepted, but please notify us promptly if your work is accepted elsewhere.
By submitting your work, you grant Cavalletto Magazine the right to publish it in both print and digital formats.
Contributors will be published in an upcoming issue of Cavalletto Magazine.
Submission Process:
Email your submissions to cavallettozine@gmail.com.
In the subject line, specify the category of your submission (e.g., "Art Submission – [Your Name]").
Include your contact information, including your name, email address, and phone number.
Response and Publication:
Our editorial team will review all submissions and respond by October 16th 2023.
If accepted, contributors will be notified and provided with further details about the publication process.
We reserve the right to edit submissions for clarity, style, and formatting.
Thank you for considering Cavalletto Magazine for your Halloween-themed contributions. We look forward to celebrating the spooky season with your creative work!
See more over at the Cavalletto Home Page and The Cavalletto Magazine Facebook Page!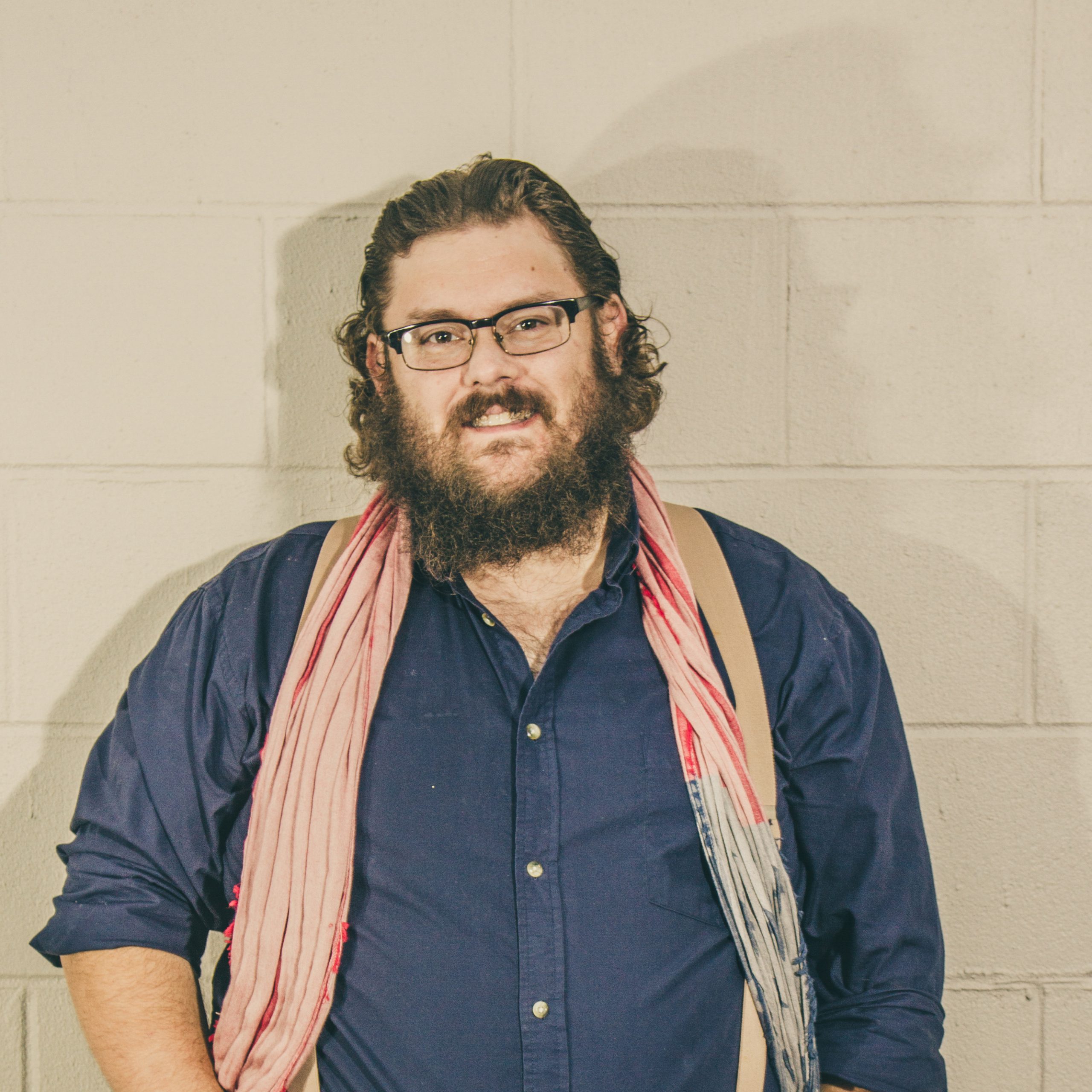 Editor and Chief, Cavalletto Magazine
Owner And Operator of Burton Media Group
Christopher Burton is a acclaimed Photographer and has appeared in many shows, galleries, and publications over the years.