Check out our indie music feature: Illicit Ghost!
What is your inspiration to create and perform music?
I create and perform music because it makes me feel emotionally free. I get overwhelmed easily and music is one of the only things that can help bring me out of my own mind and into the present.
Who is your Mount Rushmore of musicians and why?
Fiona Apple, Alanis Morissette, St. Vincent and David Bowie. Fiona because her lyrics are so raw and relatable for me; Alanis because her music brings me comfort and makes me feel uninhibited; St. Vincent because she dominates as a female artist/producer; and Bowie because his evolution as an artist is incredible to look back on.
What's the best advice anyone ever gave you in reference to your creative career?
I heard Liz Phair's interview on "She is the Voice" and something she said really stuck with me: "If you're getting into the music business, you better have a handle on your mental health. People are going to push you and pull you in various ways and you have to know why you're doing it, you have to know why for you you're doing it, and keep a really close connection to what brings you joy for making music."
How would you describe the music you create?
Imperfect, free, sometimes happy.
What's the best music-related memory?
When I was growing up I wasn't allowed to listen to "Semi-Charmed Life" by Third Eye Blind because it was inappropriate by my parents' standards. But I loved it from the first time I heard it, and I needed to hear it again. I somehow got the cassette tape, I was so excited. I remember playing it on a Fischer-Price cassette player underneath my covers at night so that no one would hear me listening to it. That song gave me such a free feeling. That feeling is something that I strive to create in my own music.
Plans for the future? Are you working on anything new?
I just released a music video for "Higher," and I'll be releasing a live performance video sometime soon. I am also hard at work on more singles that will release throughout the summer/end of the year! I'm also writing and producing music for a couple other artists. I've been busy with my Instagram Live show "Anti-Anxiety Hour." I do the show on a bi-weekly basis with other artists and creators to talk about music and mental health. I wanted to create a safe space for people to come share their struggles in the hopes that they feel less alone.
What activities outside of music influence your music and creativity?
I love walking, yoga and swimming. These things definitely help me to reset mentally and keep me grounded. I need that rest and peace in order to create.
If you could write a fortune cookie, what advice would you want people to read after 20 pounds of general Tso?
Do what makes you happy!
What is your favorite song to karaoke to?
"Bitch" by Meredith Brooks.
Have any weird talents?
I wouldn't necessarily call it weird, but I'm also a classically trained clarinet player!
Favorite pre-performance meal? And the post-performance meal?
I am usually really nervous until I step on stage so eating beforehand usually consists of light snacks like crackers or apples with hummus. But afterwards, pizza!
---
To learn more about Illicit Ghost go check out her webpage for all of her info! illicitghost.com
Be sure and listen for Illicit Ghost over on Cavalletto Radio!
Know a great indie artist who would make a great fit for an indie music feature? Tip us off!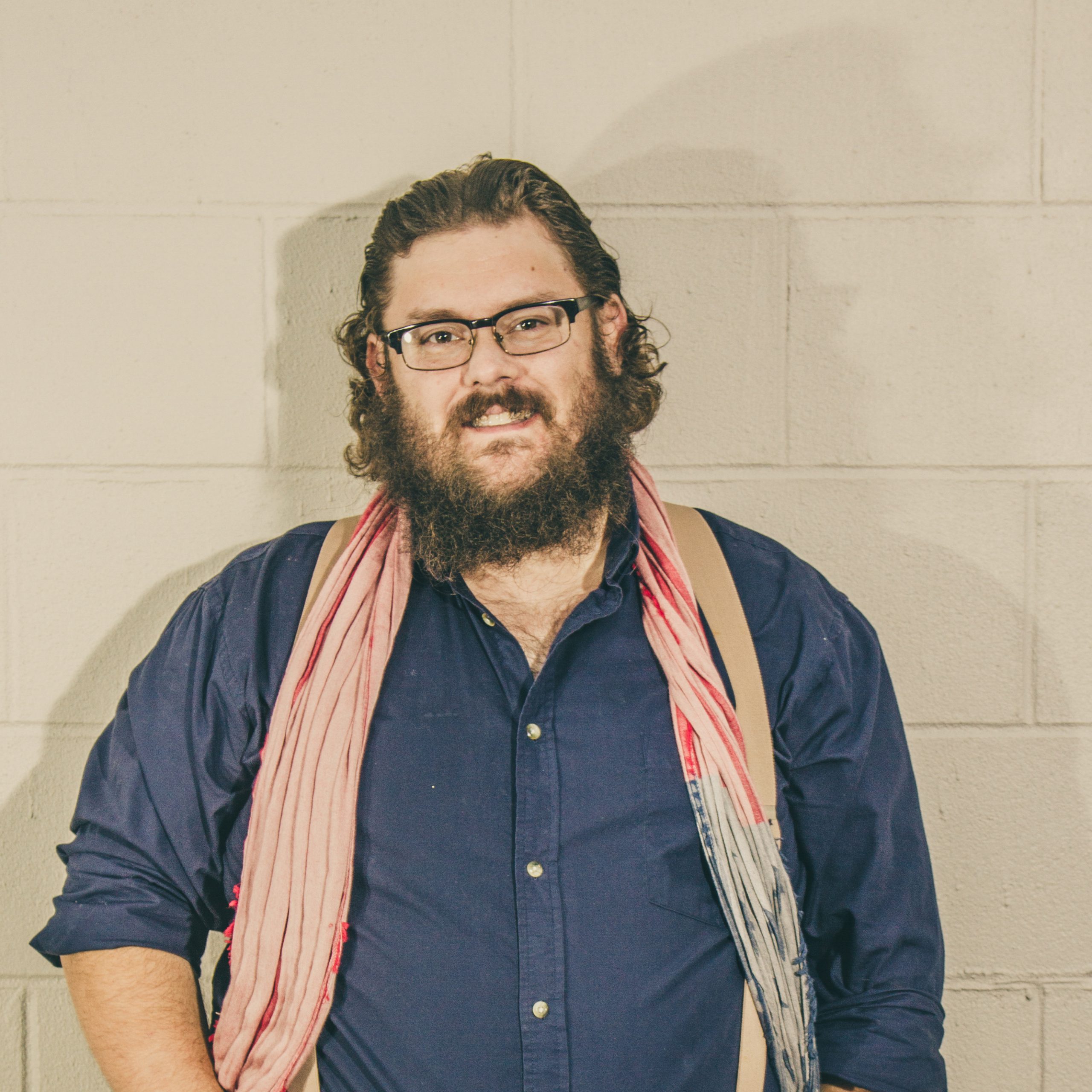 Editor and Chief, Cavalletto Magazine
Owner And Operator of Burton Media Group
Christopher Burton is a acclaimed Photographer and has appeared in many shows, galleries, and publications over the years.