I'm not sure how many of you know this but I'm Editor in Chief of Cavalletto Magazine. We're a small independent magazine that features artists, musicians, writers, and travels among other things. For the last few years, we've produced four magazines a year right up until 2020 when as you know the world shut down. Like lots of other things, the pandemic took a toll on Cavalletto so we really didn't produce much of anything last year even though we tried. It was like a nationwide depression took over and we were all just trying to survive.
After September I had planned on producing the big book of Cavalletto. A new yearly super issue with all kinds of features. But pair that with a couple of surgeries I had to have at the later half of the year and that died in the water.
Fast forward to early 2021. I'm just getting back on my feet. No more recovery slowing me down. My dad had introduced me to someone new that had started at work while I was in recovery. He started the introduction just like every other time "This is my boy, He publishes books and has a magazine." Her response was "do people still read magazines?" That really stuck with me. It's been months now and I'm honestly still thinking about it. Is print dead?
During this whole period of covid, I started teaching myself how to build websites. As I thought more and more about what the lady had said, I came upon a decision. I'm going to make Cavalletto an online magazine. So I sit down and I didn't move until I had the rough outline of a website that I could build upon. Last week I hit a point of "not perfect, but good enough." and now cavallettomagazine.com is a thing. (Check it out if you would like)
So is print really dead? I know a few people who prefer an actual book over an e-reader. Actually, I use to be one of these people myself. I bought the original kindle paperwhite over a decade ago. I tried to read on it but it just didn't feel right in the beginning. About two years ago I told myself that I was going to read more books. I started downloading ebooks and I started laying in my hammock after work for an hour each day and I had noticed that I really enjoyed reading on that old kindle I have. I was also doing like a hybrid read if I had an actual copy of the book. If I were at home I'd read the actual copy, if I was out and about I'd continue on the kindle. Over the last several months I've been pretty much Kindle everywhere.
If you think about it over the last 15 or so years technology has really moved forward. Back then my cellphone was Blackberry with a tiny little screen on it. although it was the first phone I ever had with a full keyboard and that's when I embraced texting as the form of communication. But since then I've had phones with bigger screens and I'm guessing I got more use to looking at a device rather than a print copybook.
How about you? How do you consume the written language? do you have a device? Do you only read printed books? Is print dead? Let me know in the comments.
Source: https://burtonmediagrp.com/f-stops-and-rest-stops/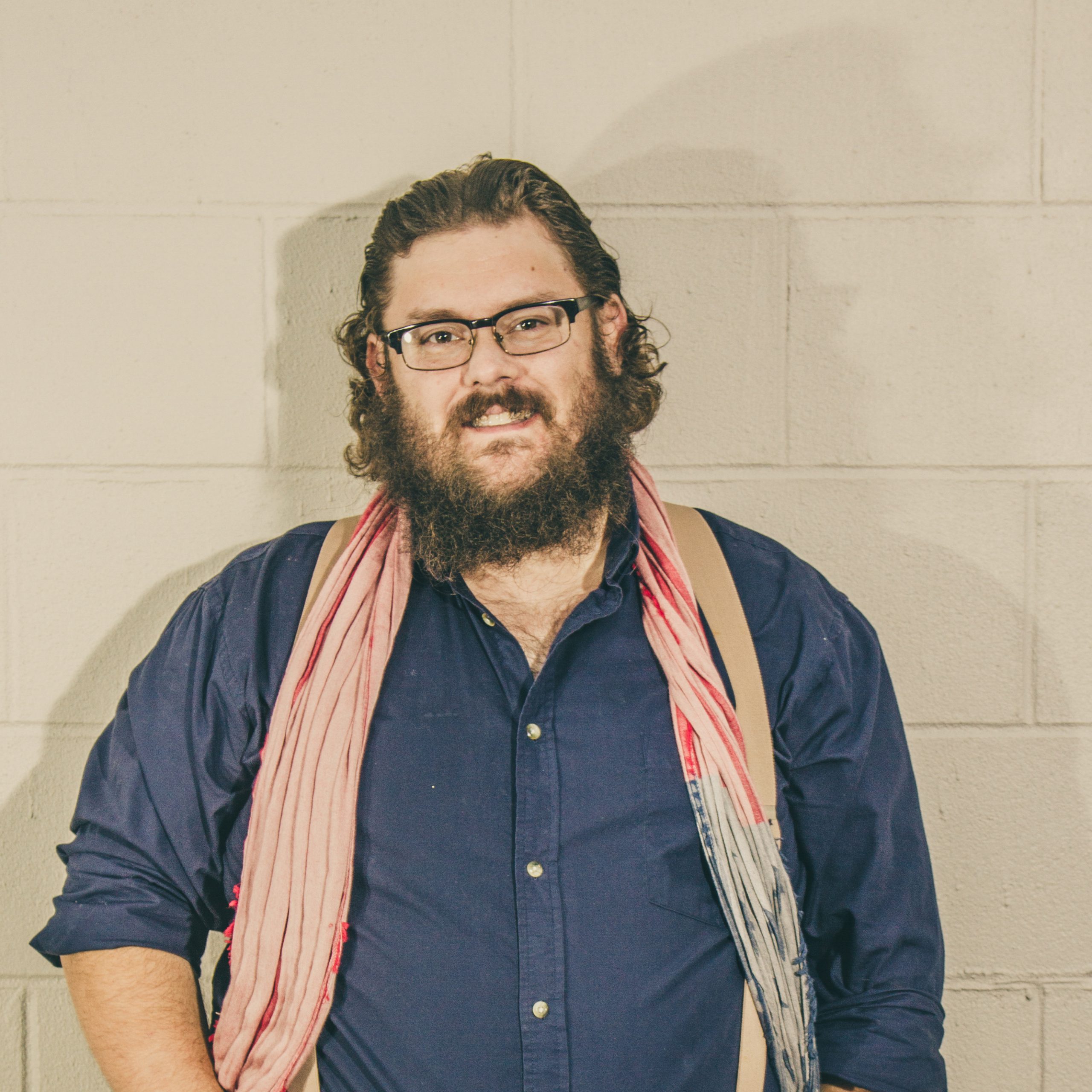 Editor and Chief, Cavalletto Magazine
Owner And Operator of Burton Media Group
Christopher Burton is a acclaimed Photographer and has appeared in many shows, galleries, and publications over the years.