As you can tell Cavalletto has taken a new form. During the pandemic many people had daily struggles that took over other projects. Cavalletto was one of these casualties for a short while. But, if you're reading this then you already know we're back and in a new format! Sometimes we need a break and Cavalletto had a nice long one. But, now it's time to gather our thoughts and move forward.
Cavalletto is now an online magazine. We're going to ask for help from our contributors. And hopefully folks can start making posts about things they're interested in! Also, Cavallettomagazine.com is still a work in progress. At this point I feel it's acceptable for public eyes. But, we'll be making changes over the couple months. If you notice something is broken like a link or a post, let us know! Usually that's one of two things: we're doing site construction or we're oblivious! and I'd rather get a few repeat emails than leave something broken for months!
A note about Cavalletto Radio: I haven't forgotten about you! I've been trying to find a plugin that doesn't destroy the site in the process of adding it to the page. Hopefully all your wonderful music will be heard very soon!
More about looking for contributors: I'm hoping to make a little training guide for folks who would like to help out and contribute to the magazine. Making a post on WordPress isn't terribly hard but there's definitely a learning curve associated with it.
Thanks for being so patient over the last several months!
Christopher Burton, Editor in Chief, Cavalletto Magazine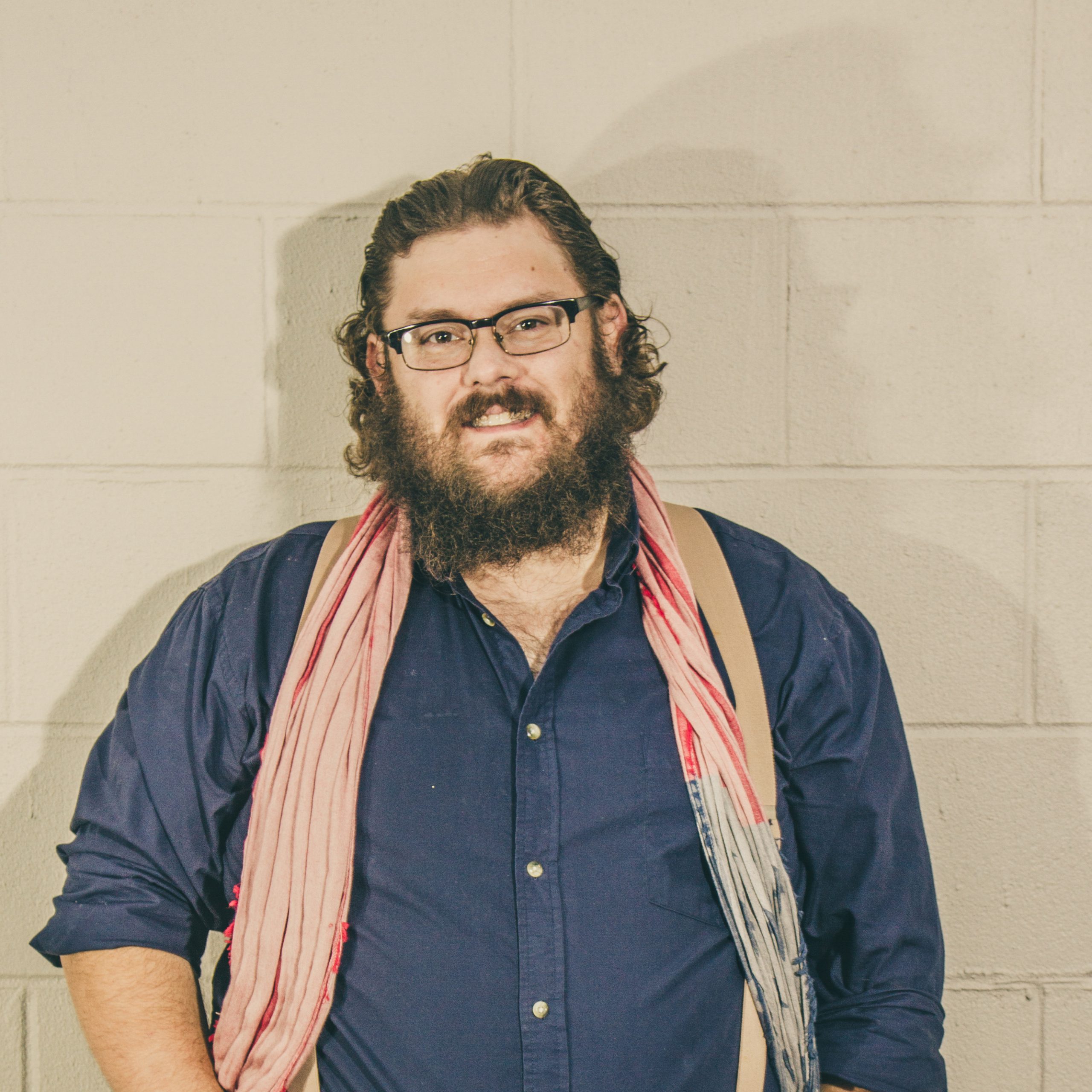 Editor and Chief, Cavalletto Magazine
Owner And Operator of Burton Media Group
Christopher Burton is a acclaimed Photographer and has appeared in many shows, galleries, and publications over the years.