What is your inspiration to create and perform music?
The experience of making and performing music feels so intimate; while I'm singing and playing guitar I feel like I'm in a separate world and the only thing I can think about is the words I'm singing. Playing music with other people is even more magical and exciting. I've never been more in love with something, so it's that passion and the energy that comes with writing a good song that inspires me to create and perform music.
Who is your Mount Rushmore of musicians and why?
Ed Sheeran, Coldplay, Imagine Dragons, and Bon Iver. These are the artists I listened to the most growing up and still today. They've definitely influenced my sound and encouraged me to create music.
What's the best advice anyone ever gave you in reference to your creative career?
To just be myself and make the music I want to and not care what other people think. It sounds simple, but it takes time a lot of mental effort to put yourself in that mindframe and be completely vulnerable. There will always be someone who likes your music and your creative stamp, but there will also be people who don't and that's okay. Even if there's only one person who likes your music, keep making it for your own enjoyment and for that person. If you are able to make one person's day better, that's what counts.
How would you describe the music you create?
I focus a lot on lyrics and how they fit in with my melodies, so I would say my music is thoughtful lyrics in soft, flowing melodies. The genres I fit into most are indie-acoustic and folk-pop.
What's the best music-related memory?
Maybe it's just because this just happened last weekend, but I had a blast singing gospel songs and some of my favorite songs with my youth group. I love it when people harmonize with me. Creating music with others, especially stripped back with only vocals and an acoustic guitar, is just so magical.
Plans for the future? Are you working on anything new?
I plan to release and EP or an album soon before I graduate from high school in spring 2020.
What activities outside of music influence your music and creativity?
I run cross country and track and that has a huge influence on me as a person, which trickles down to my music. My competitiveness in running has definitely transferred to my music making. I also do photography, which I've used for covers for my songs and self-promotion.
If you could write a fortune cookie, what advice would you want people to read after 20 pounds of general Tso?
I would tell people to embrace their weirdness! Never not do something because you think others will find it odd or different, because they're probably just as weird as you and wish that they could be more carefree and open, but they think you're looking at them thinking they're weird. It's a cycle. Once you get past the question of "What are they gonna think of me?" life is so much more fun. I still struggle with this, but I've definitely come a long way from the girl who was too afraid to play her music in front of anyone because she was scared of their reactions.
What is your favorite song to karaoke to?
Home by Edward Sharpe and the Magnetic Zeros is always a fun one. Any Ed Sheeran song is my favorite.
Have any weird talents?
Not weird, but I'm an oddly good whistler.
Favorite pre performance meal? And post-performance meal?
I don't have a specific meal I eat, but I always make sure I eat BEFORE a performance and not after. If I get home late from a gig/open mic and eat, my stomach will not thank me.
If you could choose one song to play every time you enter a room, what would it be?
You Make My Dreams by Hall & Oates; it's such a fun song! Whenever I hear it I automatically think of the dance scene from 500 Days of Summer.
Any other interesting stories/advice/happenings you would like to add?
Nope! Have a great day!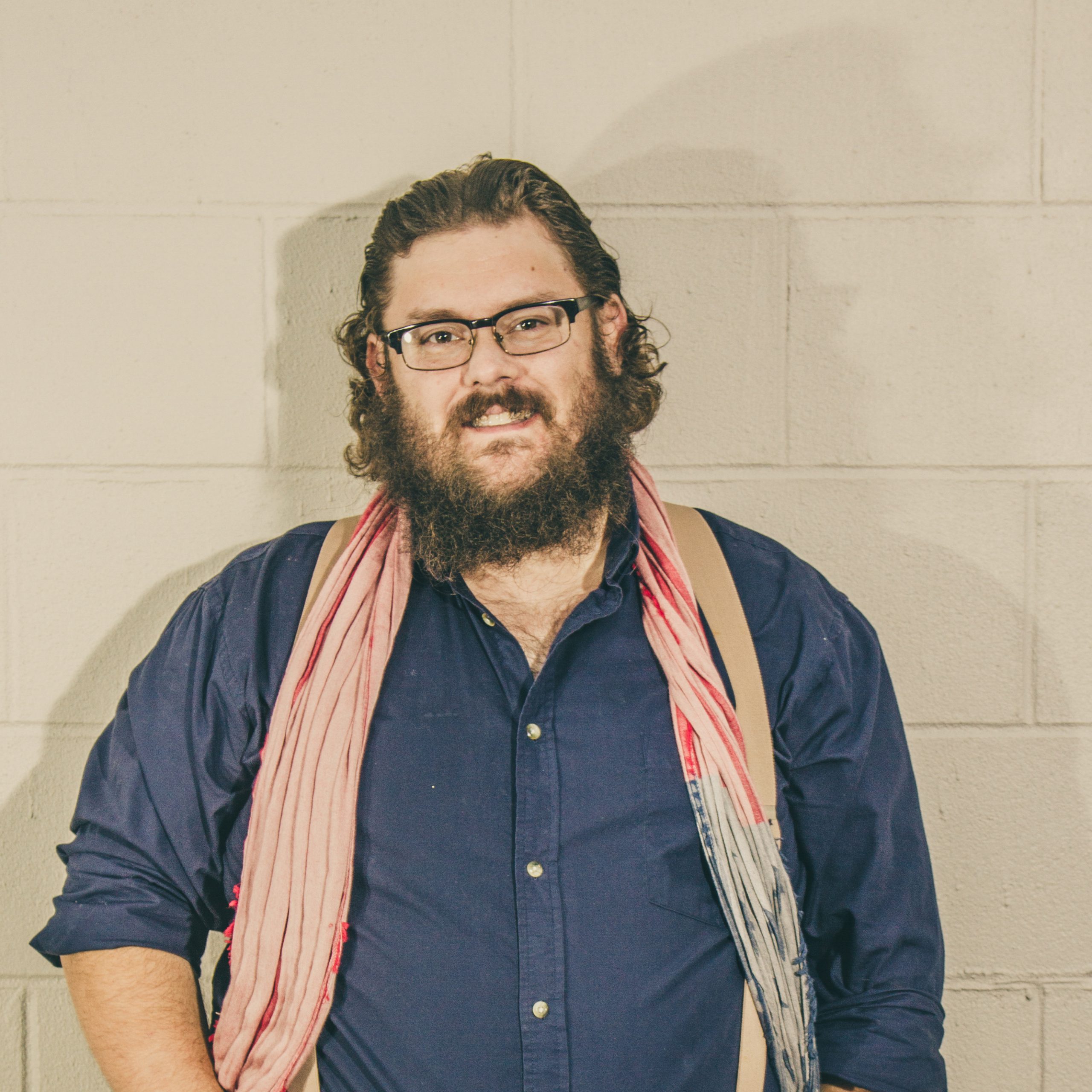 Editor and Chief, Cavalletto Magazine
Owner And Operator of Burton Media Group
Christopher Burton is a acclaimed Photographer and has appeared in many shows, galleries, and publications over the years.