Check out this reading of Ray Bradbury's The Halloween Tree! Find more over at our Facebook Page! Or at the Cavalletto Home Page!
Plot Summry of Ray Bradbury's The Halloween Tree:
A group of eight boys set out to go trick-or-treating on Halloween, only to discover that a ninth friend, Pipkin, has been whisked away on a journey that could determine whether he lives or dies. Through the help of a mysterious character named Carapace Clavicle Moundshroud, they pursue their friend across time and space through Ancient Egyptian, Ancient Greek, and Ancient Roman cultures, Celtic Druidism, the Notre Dame Cathedral in Medieval Paris, and The Day of the Dead in Mexico. Along the way, they learn the origins of the holiday that they celebrate, and the role that the fear of death, ghosts, and the haunts has played in shaping civilization. The Halloween Tree itself, with its many branches laden with jack-o'-lanterns, serves as a metaphor for the historical confluence of these traditions.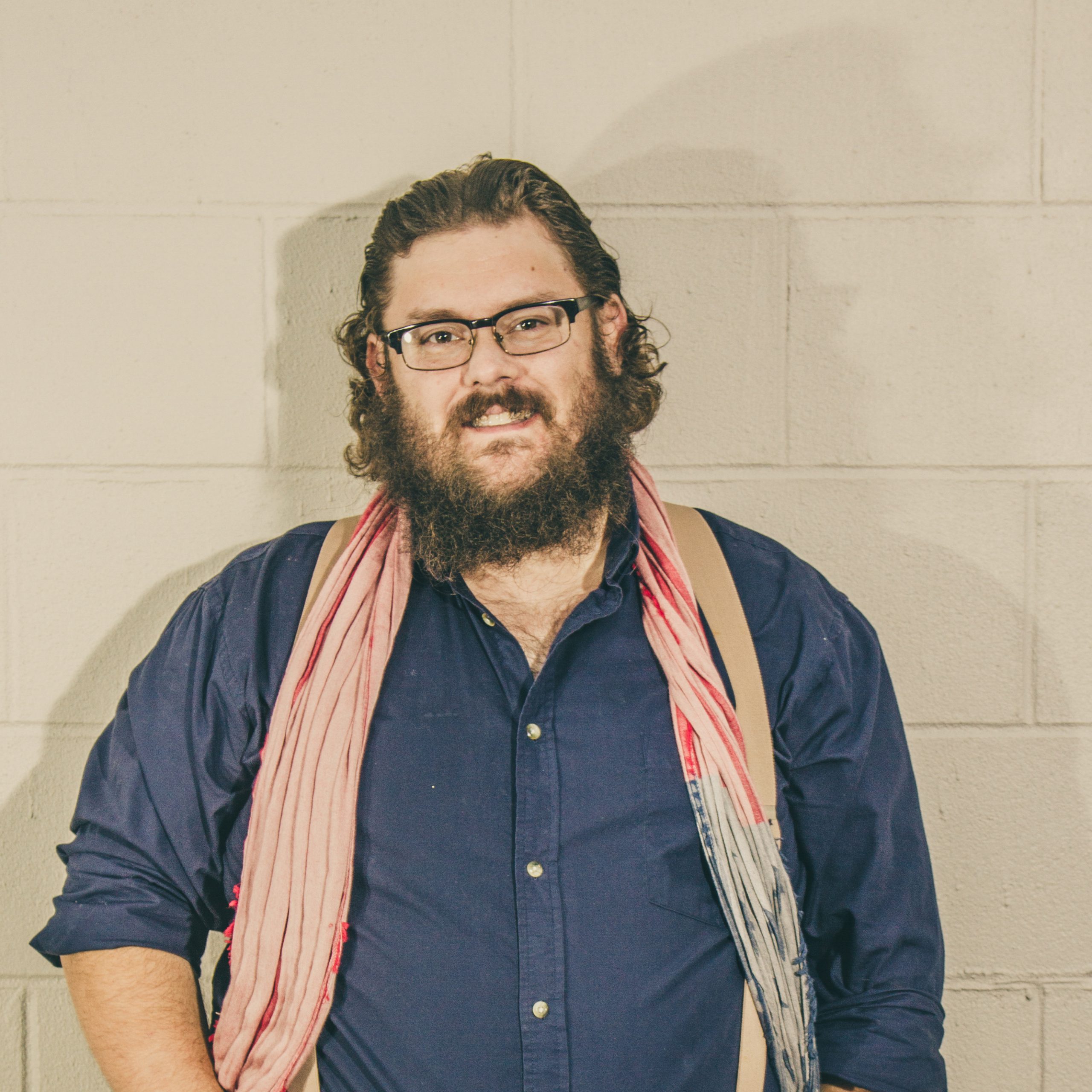 Editor and Chief, Cavalletto Magazine
Owner And Operator of Burton Media Group
Christopher Burton is a acclaimed Photographer and has appeared in many shows, galleries, and publications over the years.