Slivers: Found 8mm Film Scraps. The following photos are all scraps of 8mm film from an early model field film editor.
Slivers: Found 8mm Film Scraps. I was about to take a vacuum to the inside of the kit when I picked up a small sliver of plastic and held it up to the light. I saw something. Too small to be seen with the eye. I took it to a scanner and scanned one of the small pieces in. Right in front of my eyes materialized a small child with a baseball bat. I went back to the old editing kit and carefully examined every inch of the box and found many of these slivers of film.
There were small children dressed in their Easter best to long scrapped-out cars. A strange feeling came over me as I sat there thinking about how these slivers of the film could have outlasted the movies themselves.
See more over at our Facebook page and Cavalletto Magazine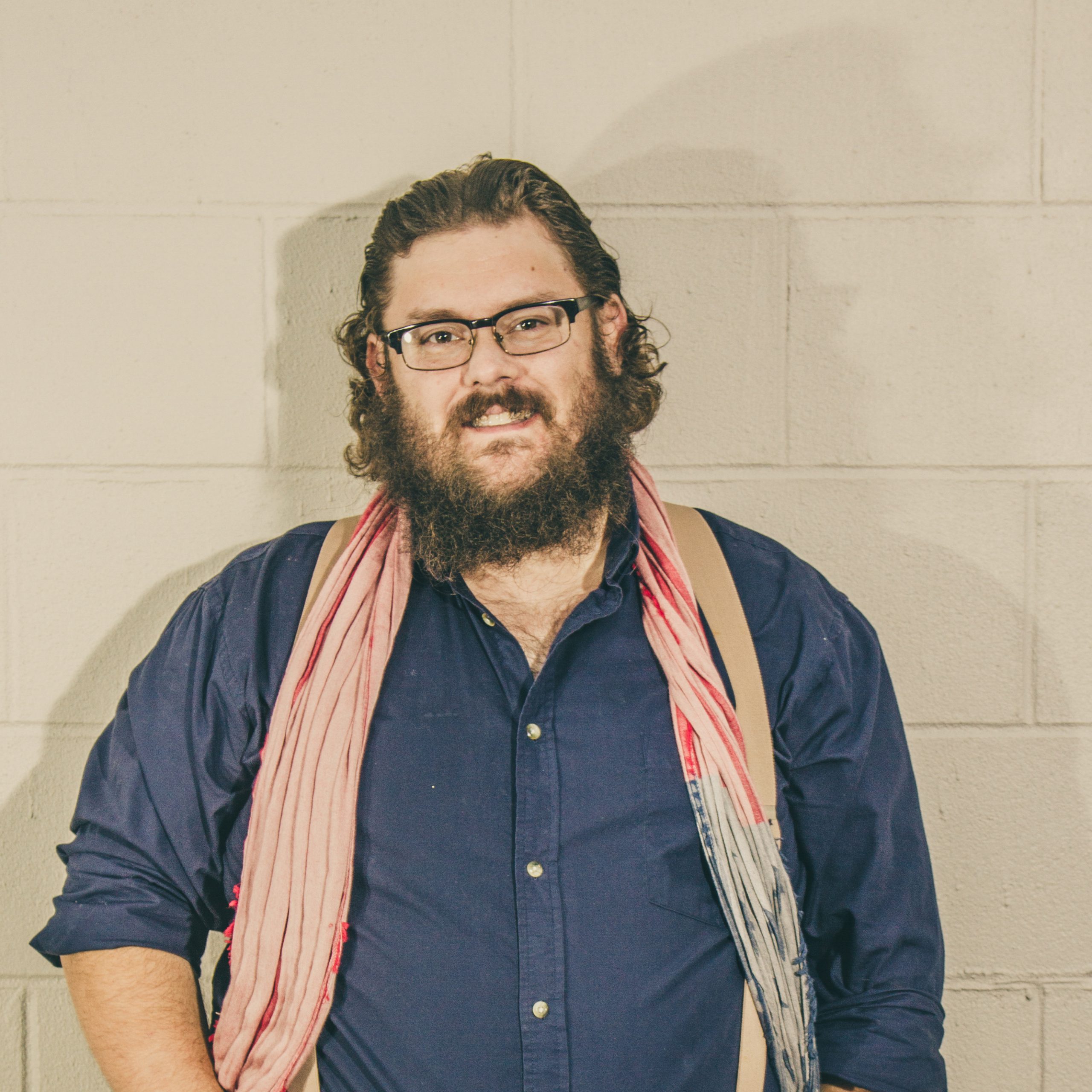 Editor and Chief, Cavalletto Magazine
Owner And Operator of Burton Media Group
Christopher Burton is a acclaimed Photographer and has appeared in many shows, galleries, and publications over the years.