Spring 2021 or Spring 1974? You tell me!? Give the segment of news from spring 1974 a listen and tell me it's not the same one I heard this morning as I was getting ready for work. Topics of discussion range from problems between problems in the middle east, the flu, and people being crazy about the gas shortage. Are we in a parallel 1974? You be the judge!
Find more interesting things like this on the Cavalletto Magazine homepage!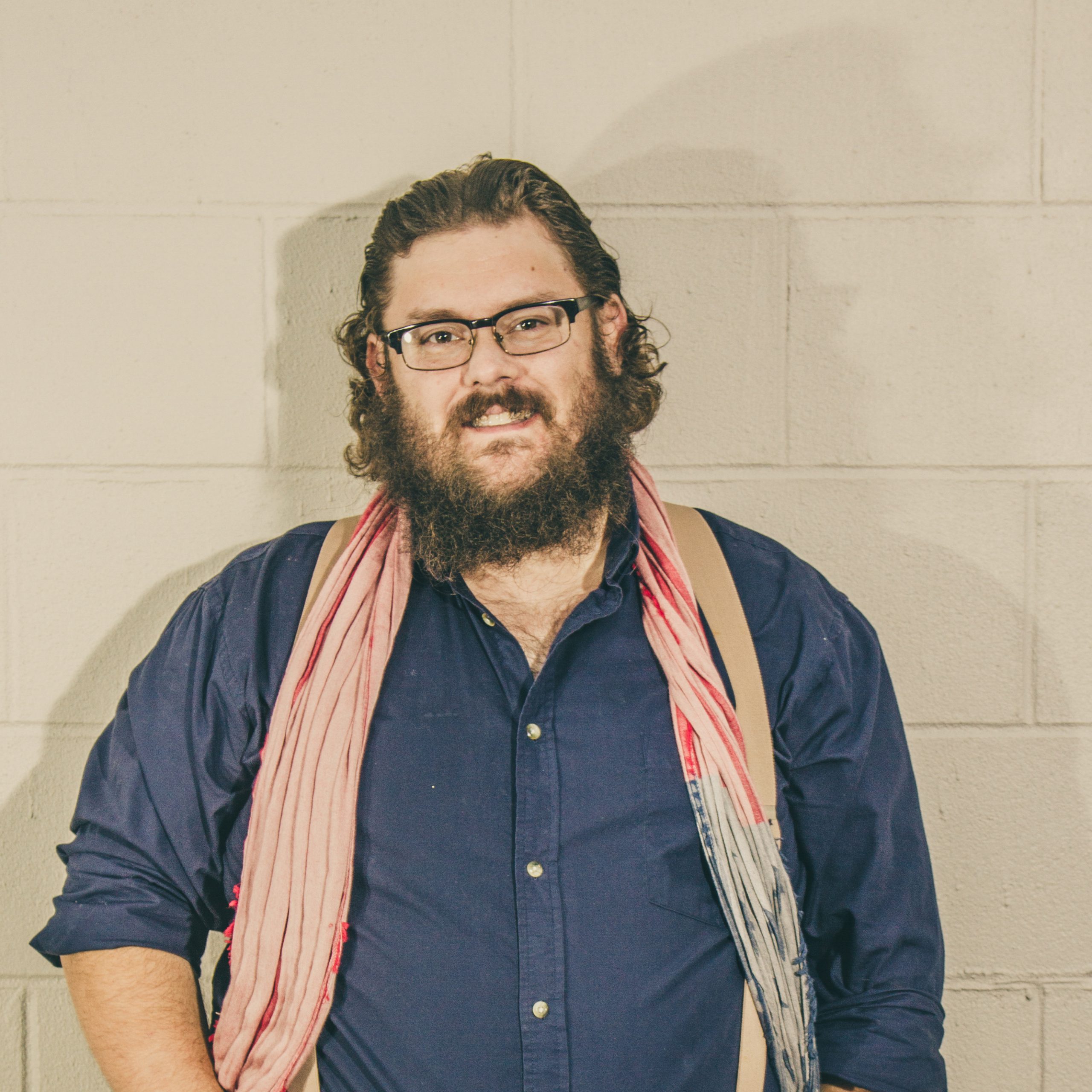 Editor and Chief, Cavalletto Magazine
Owner And Operator of Burton Media Group
Christopher Burton is a acclaimed Photographer and has appeared in many shows, galleries, and publications over the years.