Sublime in the Style of Queen: Ever heard Queen cover Sublime? Yea, me neither! But here is your opportunity! For more great content check out Max Frost over on TikTok! For even more great content check out Cavalletto Magazine!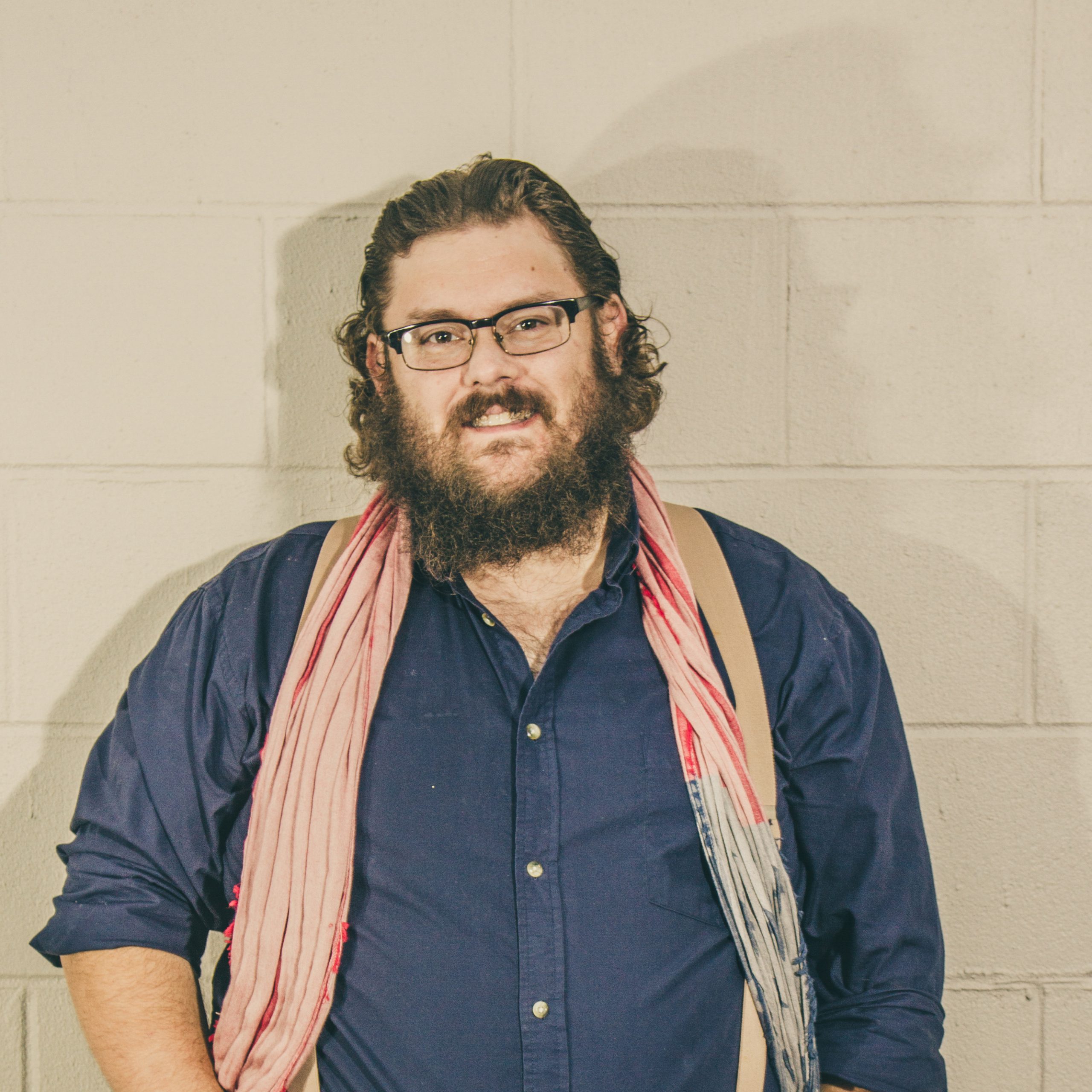 Editor and Chief, Cavalletto Magazine
Owner And Operator of Burton Media Group
Christopher Burton is a acclaimed Photographer and has appeared in many shows, galleries, and publications over the years.