Joanne Price is the founder of Starpointe Studio, specializing in printmaking and book arts in rural KY. Price is the acting President of the Wood Engravers' Network as well as an elected member of the Society of Wood Engravers.
I work primarily in relief print processes (wood engraving, woodcut, linocut) although my practice leads me to sculpture, book arts, and other forms of 2-dimensional art. My ideas and images are interpreted through the bold but delicate marks of wood engraving. Wood engraving's intimate scale and slow pace provide a welcome respite from our cyber-fast world. It is charmingly mysterious and feeds my need for quiet concentration and hands-on creative productivity.
My ideas emerge from folk/fairy tales, everyday life, and nature, and are often explored through series. A current series combines my interest in nature and my concerns about the environment, resulting (ultimately) in an artist's book of Beneficial Insects. Wood engraving's historic use in science and literature provides a natural vehicle for these ideas. Utilizing micro and macro perspectives I strive to connect art and science in a way that I hope pushes past mere illustration.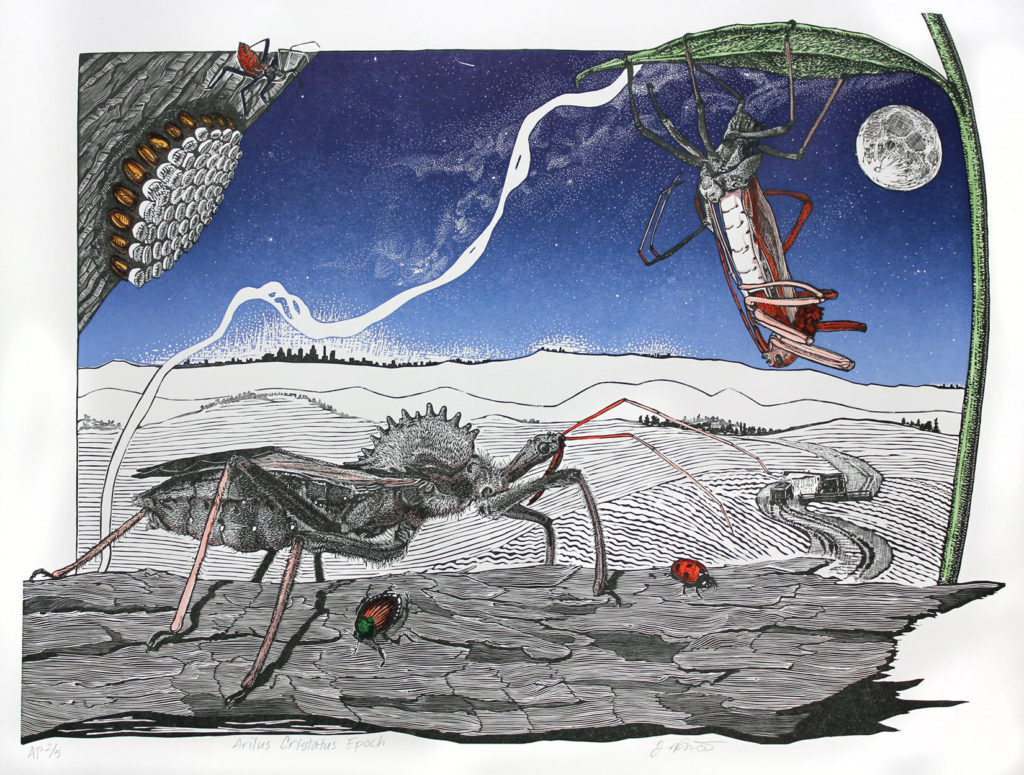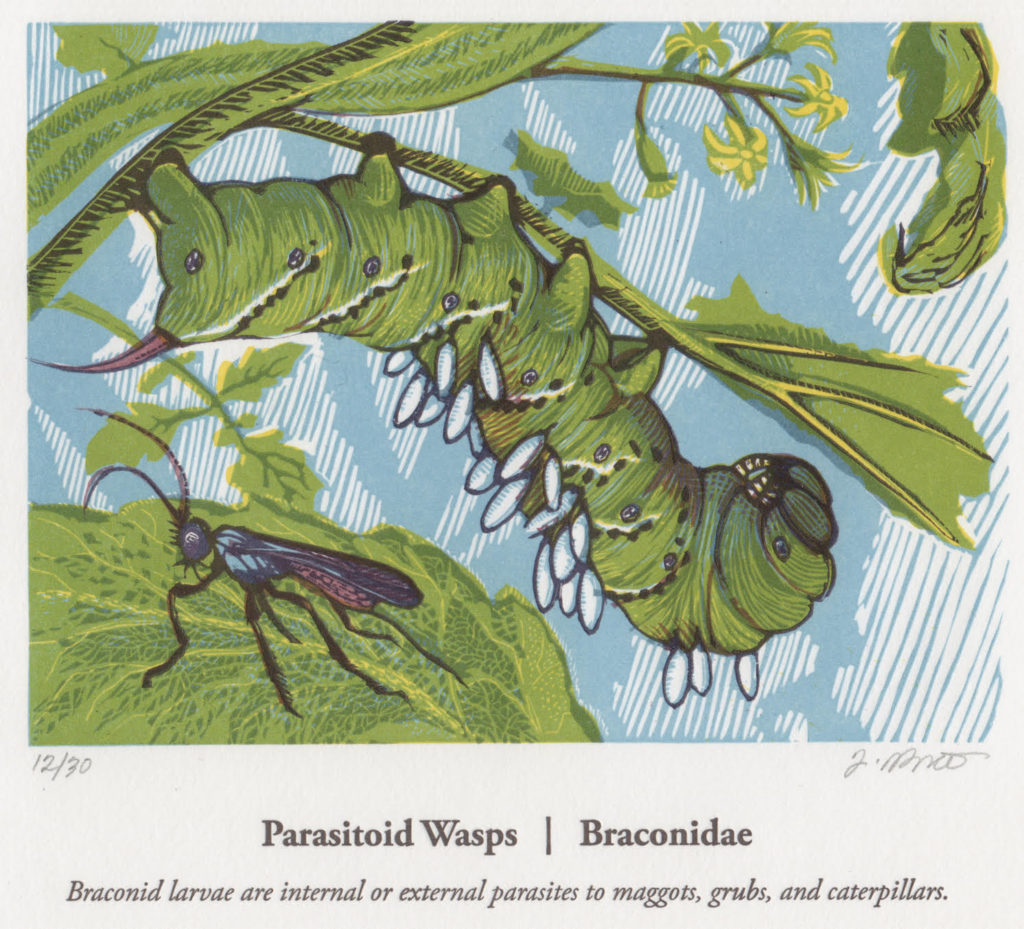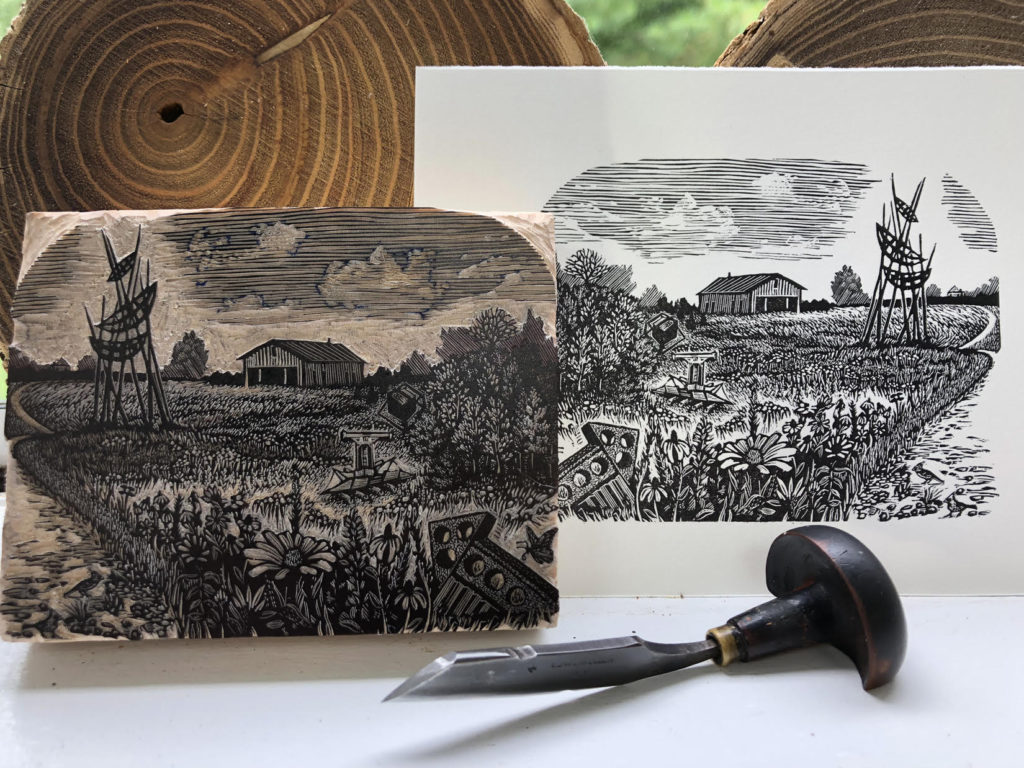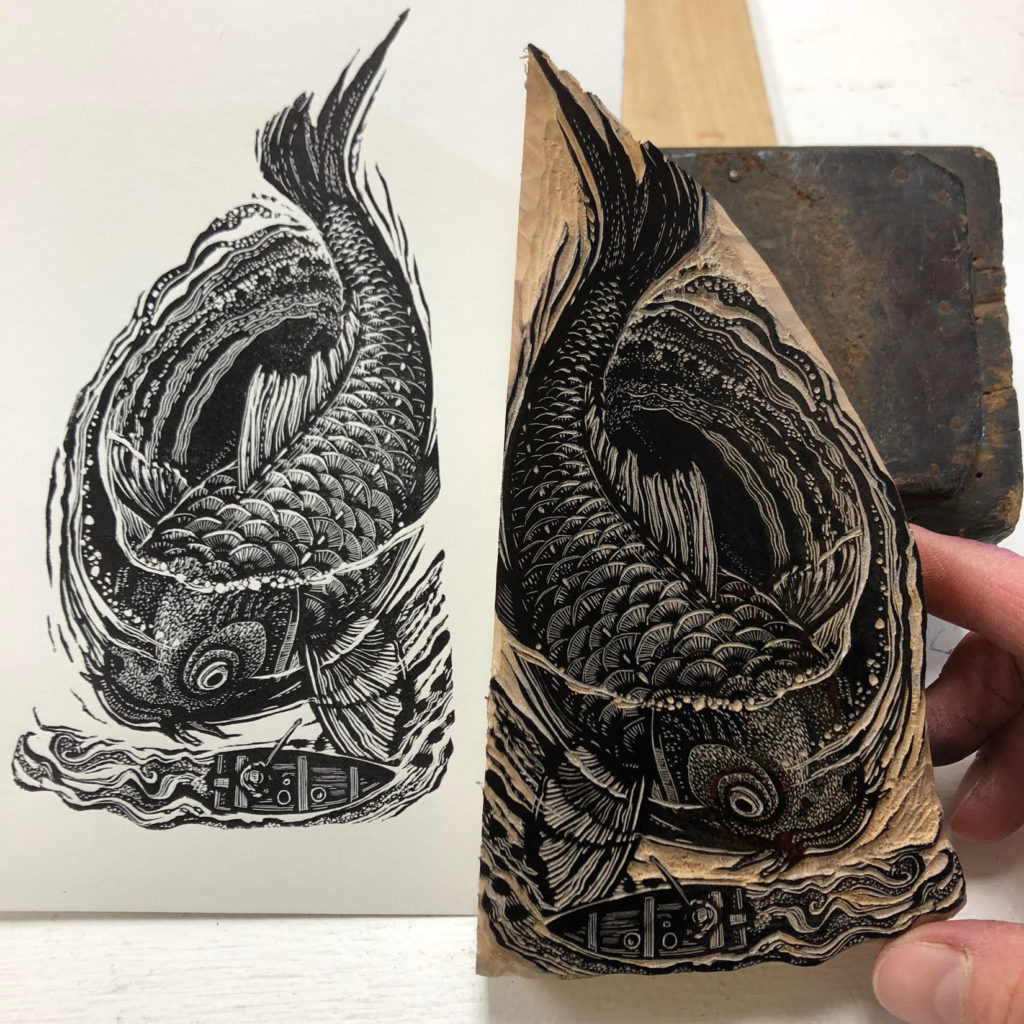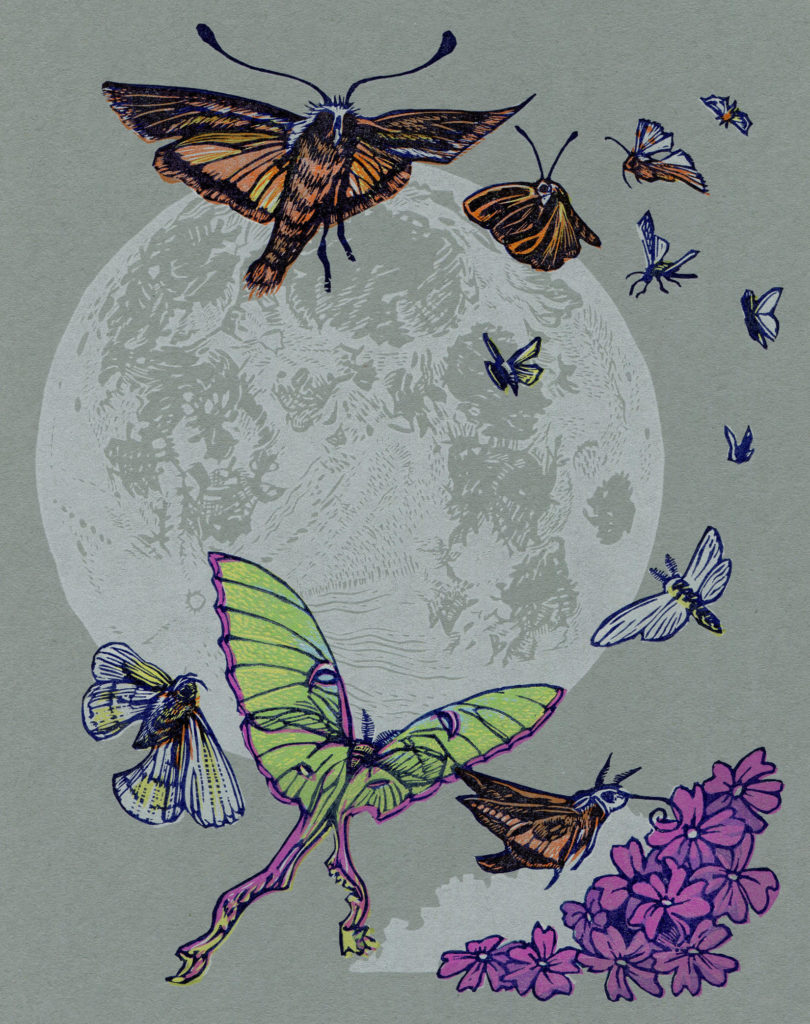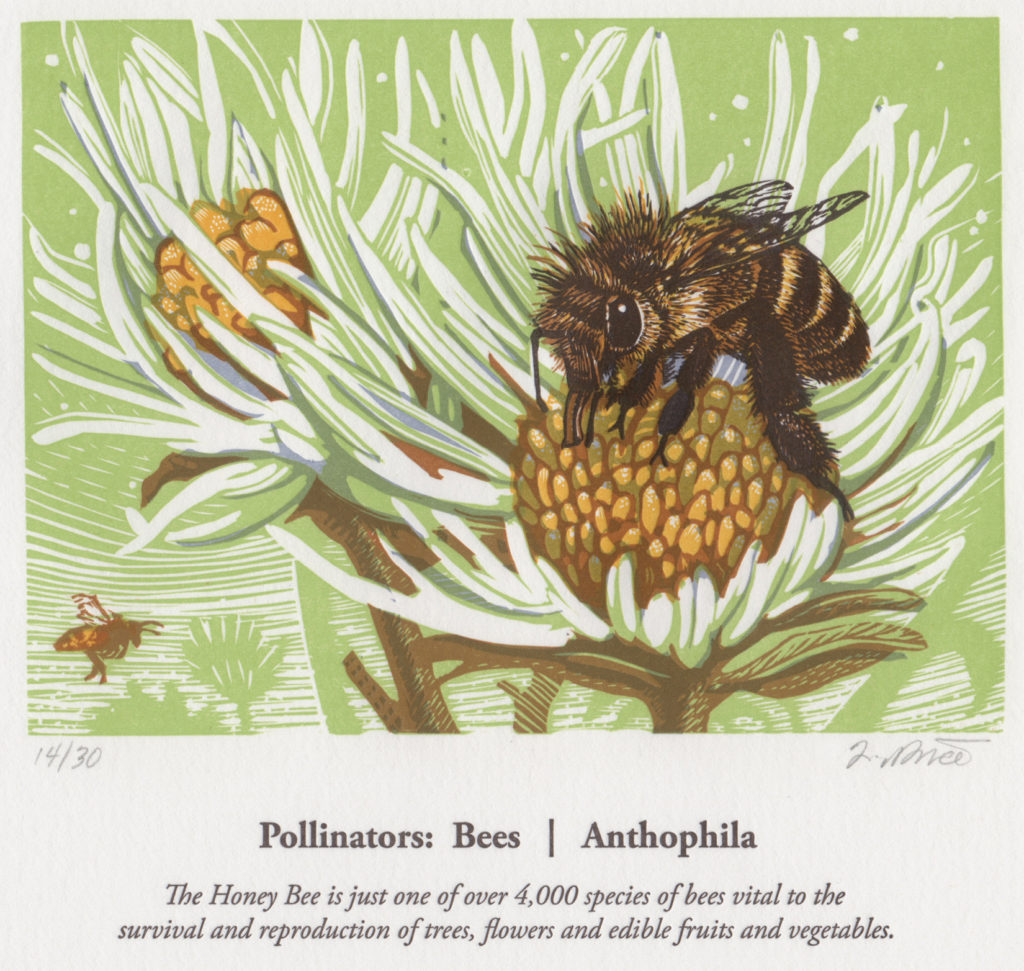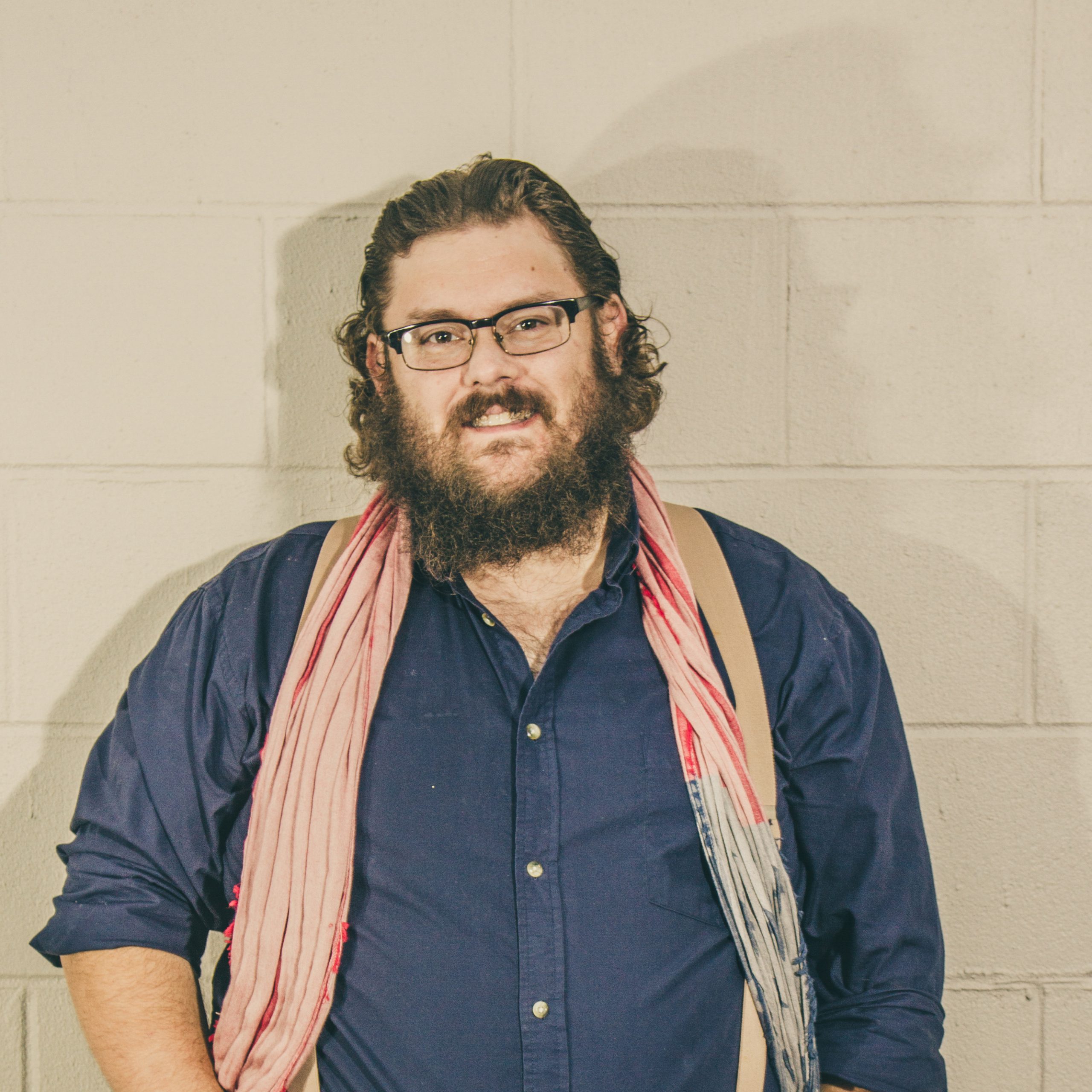 Editor and Chief, Cavalletto Magazine
Owner And Operator of Burton Media Group
Christopher Burton is a acclaimed Photographer and has appeared in many shows, galleries, and publications over the years.