I, like most people, started making and creating as a young child. The only difference is that I never stopped. While not formally trained in art, experience has been my teacher. It has not always been kind to me, but it has been honest. They say art is self-discovery. I have learned two very important things about myself through making art. The first is how much I smile. Smiling has always been a way for me to break down barriers and also as a reminder to enjoy the little things. So it comes as no surprise that my work tends to make people smile. The second – I anthropomorphize. Everything. My favorite movie as a child was The Brave Little Toaster. More often than not I find myself attaching a hand on a mug in place of a handle, or sculpting feet on the foot of my bowl. Right now ceramics is my primary medium; but I am happy as long as I am making.
~Brooke
See More of Brooke's work over at her web page AP Curiosities and check out her Instagram: apcuriosities
To see more amazing artist such as Brooke be sure and check out our homepage for the newest features!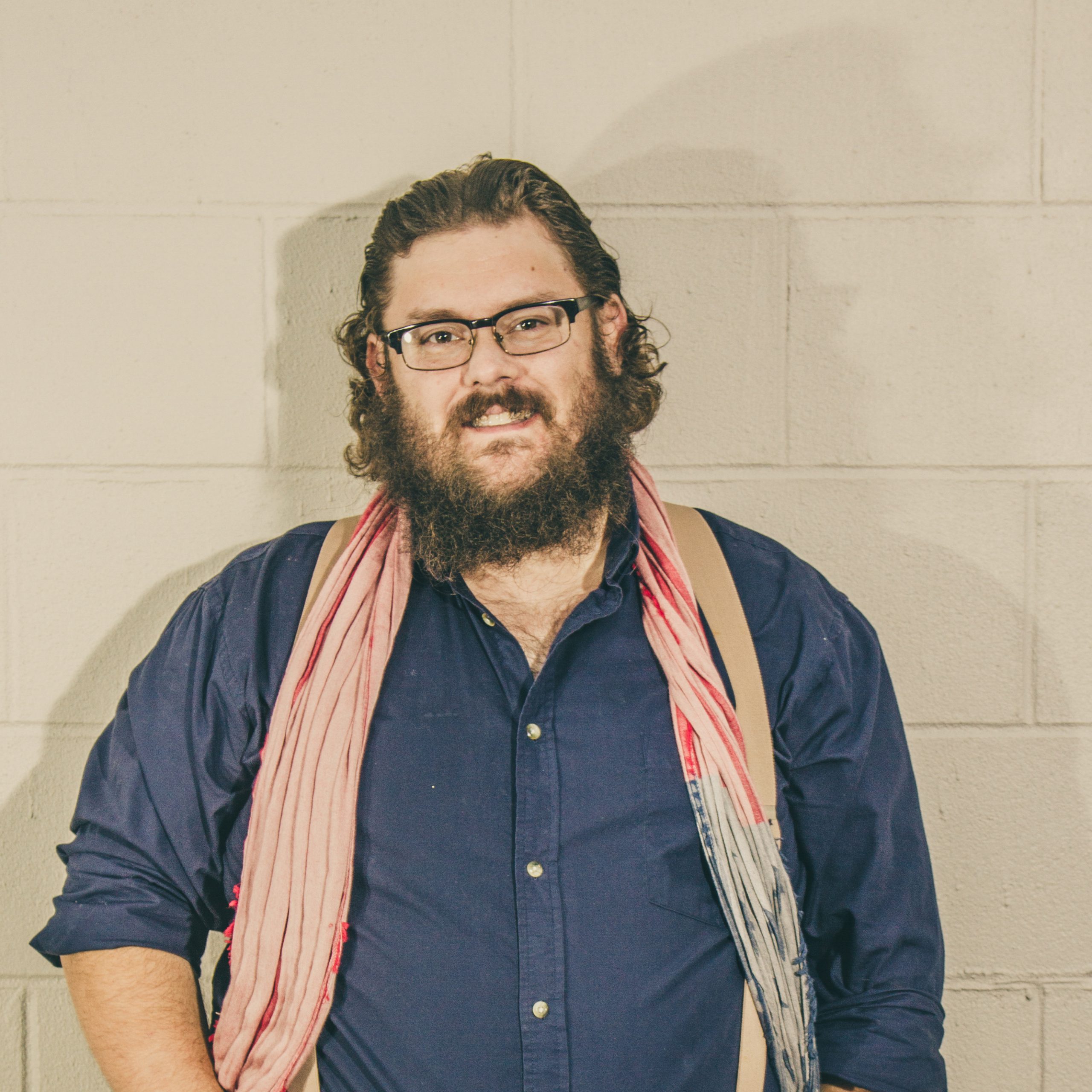 Editor and Chief, Cavalletto Magazine
Owner And Operator of Burton Media Group
Christopher Burton is a acclaimed Photographer and has appeared in many shows, galleries, and publications over the years.