Do y'all know that Maine Has a desert? I didn't either but here is the story!
Maine's small 40 acer desert was created out of a failed crop rotation resulting in massive soil erosion. The conditions that created the desert are much like the same ones that created the dust bowl a little later in the 1930's. In 1925 an entrepreneur saw opportunity in the failed farm land and created a tourist destination called, You guessed it "The Desert Of Maine."
Read more about Maine's desert Via: Unusual Places
Find this and other such stories over at the Cavalletto Magazine Facebook Page and the Cavalletto Magazine Home Page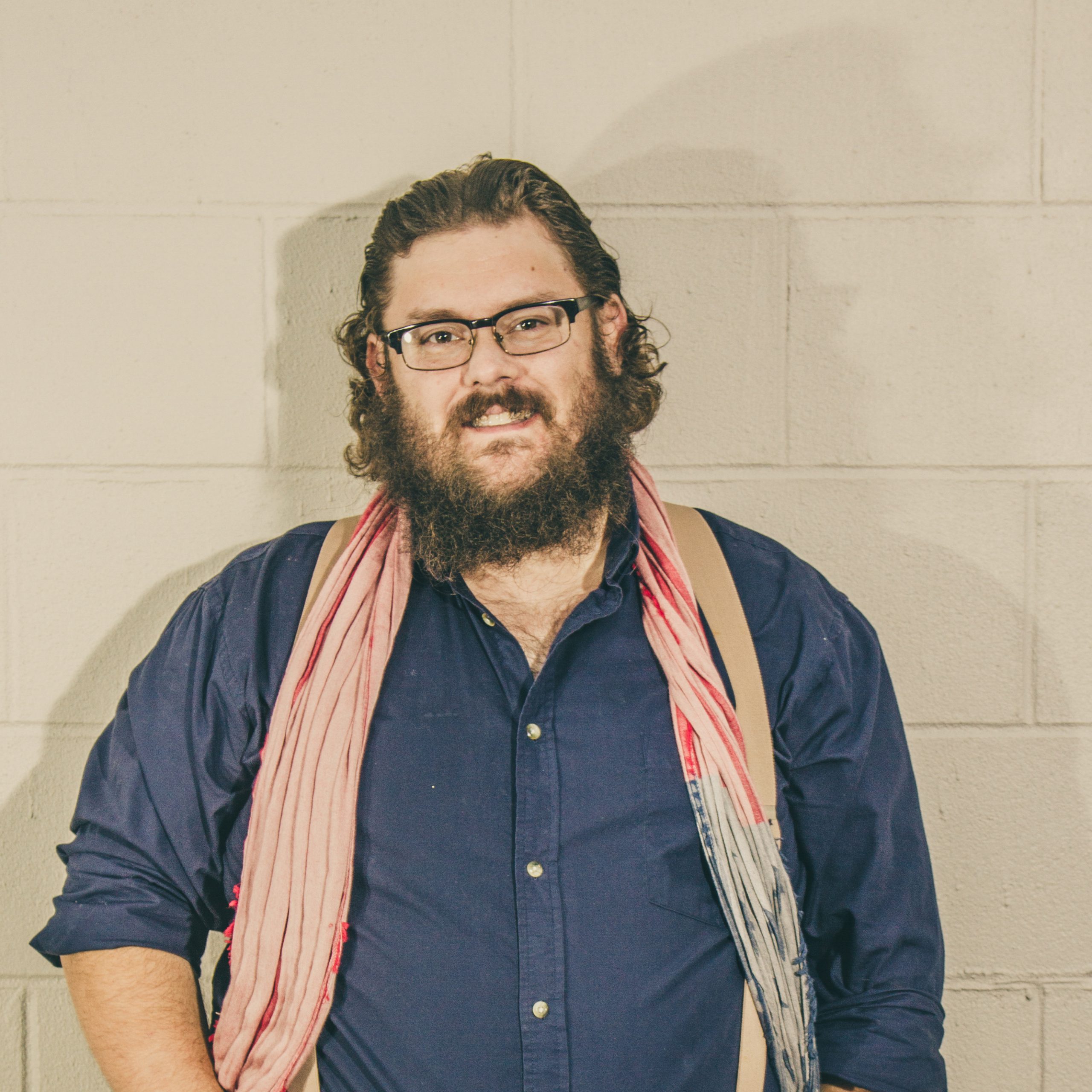 Editor and Chief, Cavalletto Magazine
Owner And Operator of Burton Media Group
Christopher Burton is a acclaimed Photographer and has appeared in many shows, galleries, and publications over the years.