Watch this video to see the many faces of bigfoot over the last several hundreds of years ranging from modern eyewitness accounts to accounts of early native American shamans. See all these faces and more at the Expedition Bigfoot Museum and Research Center! It's located in Blue Ridge, GA, and costs each adult 8 bucks. The tour includes The Many Faces of Bigfoot, plaster casts of footprints, eyewitness accounts, and stories. Be sure and visit the gift shop for some cool one-of-a-kind gifts as well!
For more interesting articles and stories like this one check out Cavalletto Magazine!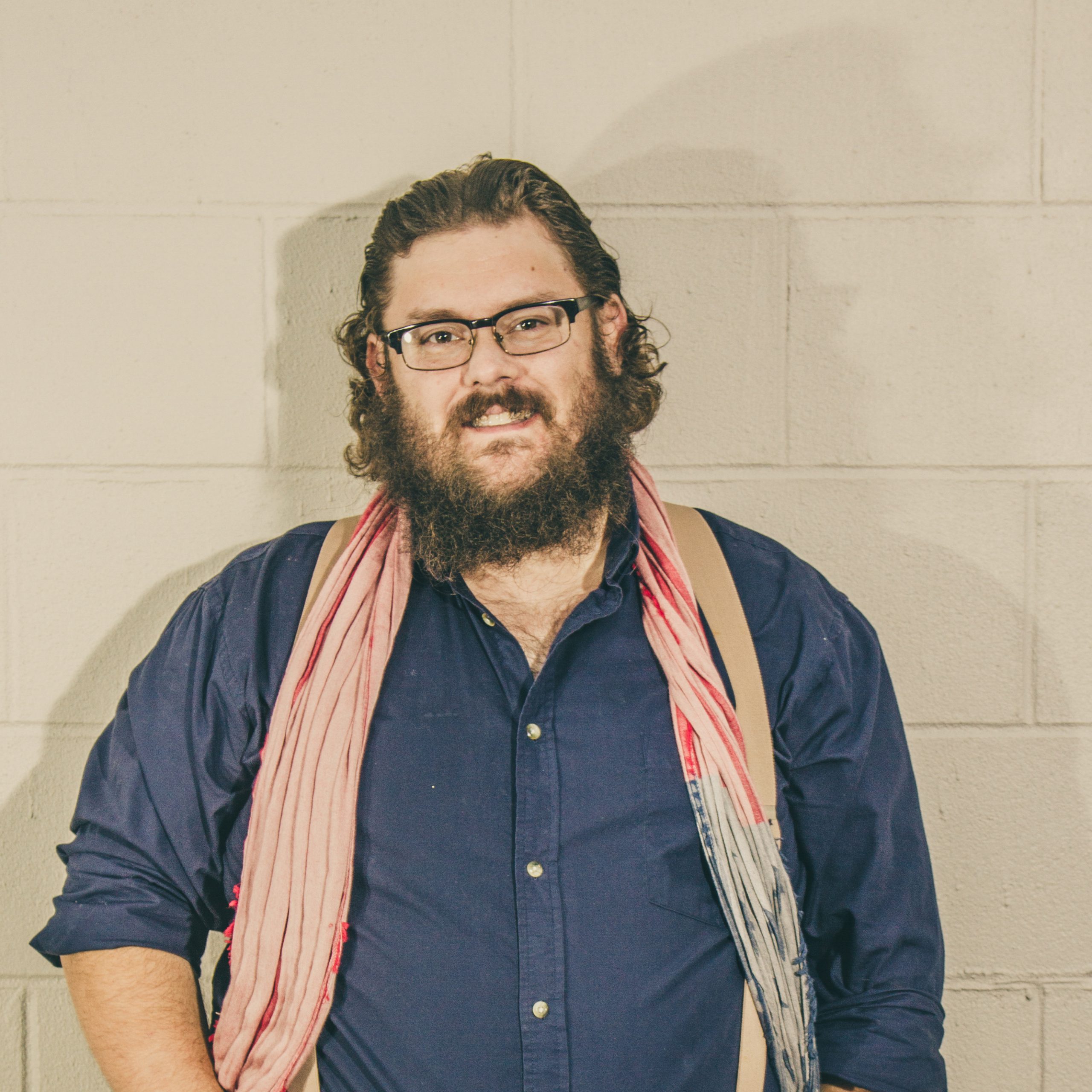 Editor and Chief, Cavalletto Magazine
Owner And Operator of Burton Media Group
Christopher Burton is a acclaimed Photographer and has appeared in many shows, galleries, and publications over the years.