The Raelyn Nelson Band is a touring band out of Nashville fronted by none other than the granddaughter of Willie Nelson, Raelyn (her father is the late Willie Hugh Nelson, Jr.).
While the band is on the road, they often include Pittsburgh as a place to perform and we're all the better for it. Recently I got a chance to check them out at Excuses, a local neighborhood venue on the city's South Side.
Being a fan, it was amazing getting to catch a live show. Their cowpunk style is a unique blend of country, rock, and punk that makes for an energetic and fun show. Their original tunes have catchy lyrics and riffs that make you want to sing along and dance the entire time. The atmosphere at the show is like one big, happy family getting together to party.
It was awesome to watch and listen to them play my favorite song, 'Mason Jar' which was released back in 2015. The lyrics are thoughtful and meaningful all while keeping that fun and lively vibe going. This tune, like all of the band's songs, is definitely made for having a good time.
I had a chance to spend time with Raelyn and her bandmates before and after the show. They are some of the most down-to-earth and kindest people I have ever come across. Taking the time to just hang out and talk about music, life and so much more. Each of them was genuinely interested in getting to know their fans. Raelyn and I got to talk about everything from weed, music and touring, to life in Nashville, growing up a Nelson, and both of us having fathers who passed away. We both agreed that it was as though we'd known each other our whole lives.
As a music snob, it's not often that I recommend a band but this is one that everyone must see live and must have in their collection.
-Karla Doolittle
Head over to Cavalletto Magazine and our Facebook Page to see more interesting content!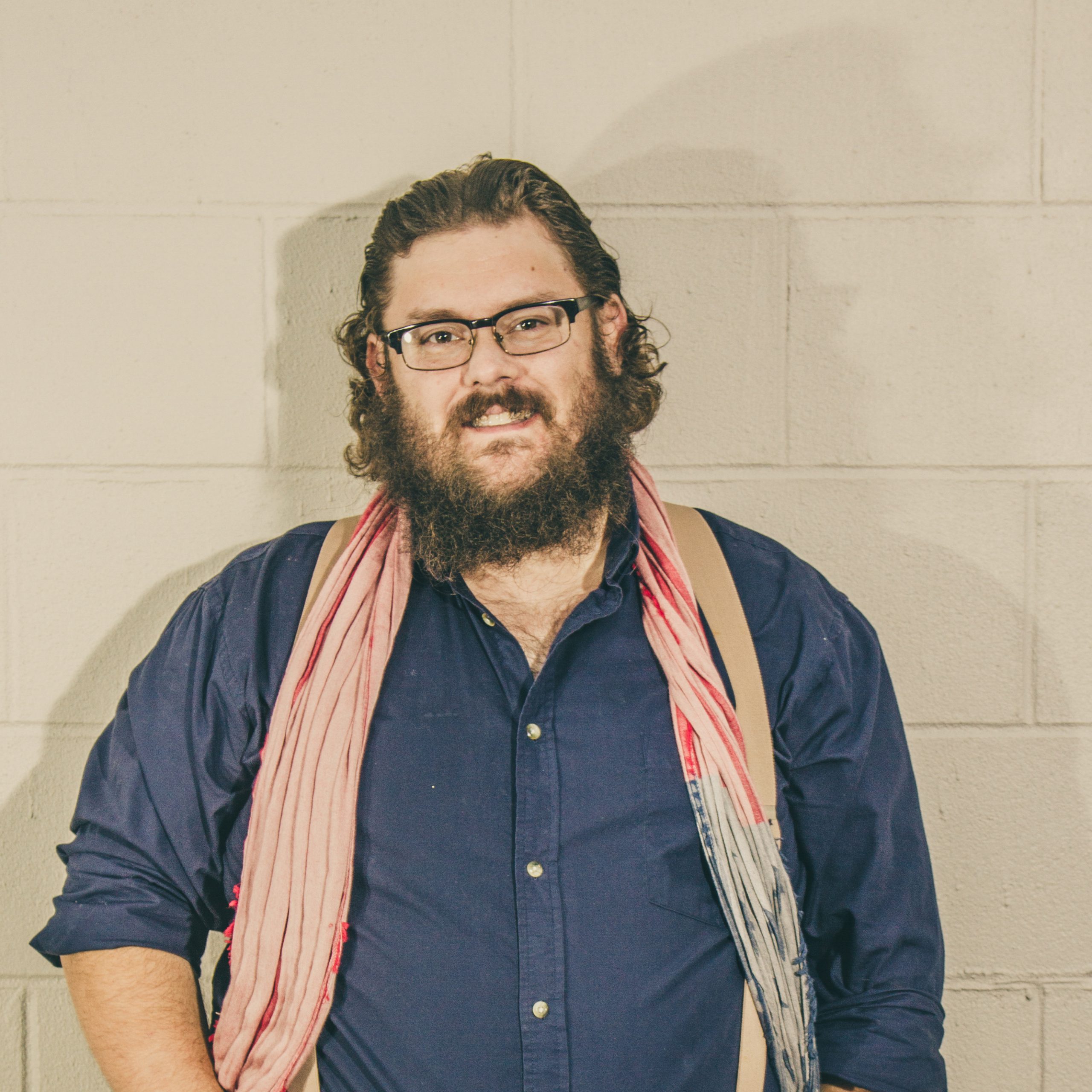 Editor and Chief, Cavalletto Magazine
Owner And Operator of Burton Media Group
Christopher Burton is a acclaimed Photographer and has appeared in many shows, galleries, and publications over the years.