We're Looking For Guest Contributors!
We at Cavalletto Magazine are always looking for new and exciting people to tell us their stories! Are you an artist, writer, musician, traveler, or generally interesting person? Be it reviews, interviews, articles or otherwise. Why not share your story with us? We are always open to publishing work from guest writers. If you would like a chance to write a piece for the magazine, please email cavallettozine@gmail.com
Check out our Facebook Page and our home page for interesting reviews, interviews, articles and more!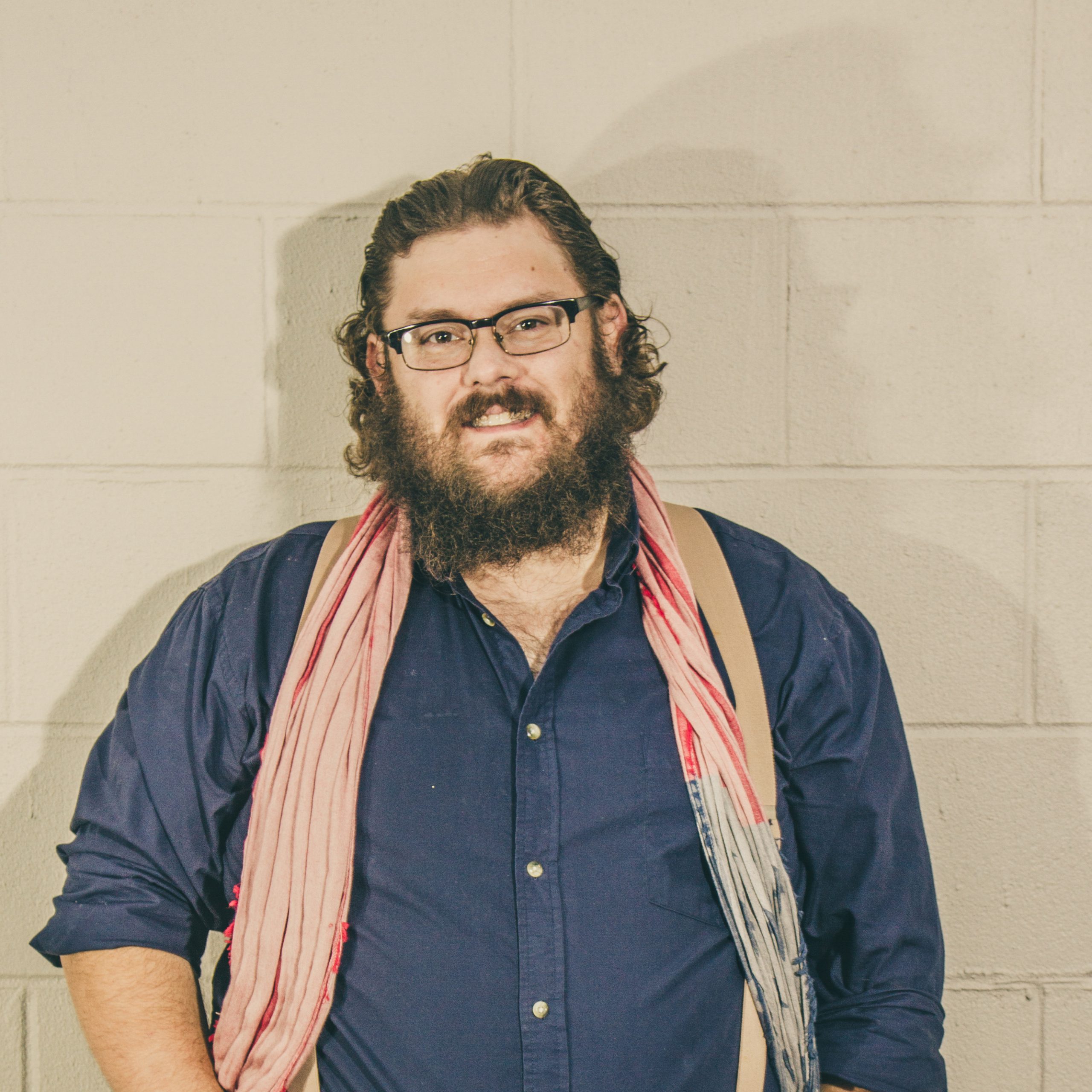 Editor and Chief, Cavalletto Magazine
Owner And Operator of Burton Media Group
Christopher Burton is a acclaimed Photographer and has appeared in many shows, galleries, and publications over the years.